Antonio Quey-Lin, Development Manager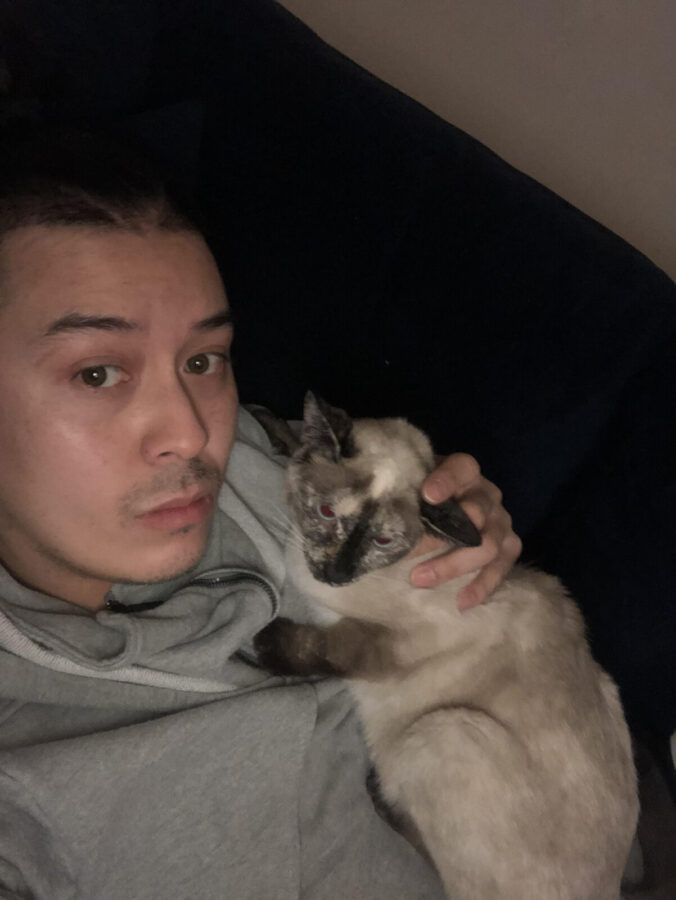 Antonio (he/him) knows that fundraising can bring joy to many people and yourself. Antonio has worked at various nonprofits in his career including Memorial Sloan Kettering Cancer Center, National MS Society, and Arthritis Foundation.
He holds a B.A. in Media Studies and a fundraising certification from New York University. Antonio is an animal lover. He shares his home with his two-year-old Siamese cat named Ivy, who enjoys sleeping on the couch, playing hide and seek, and staring out the window to people watch. Antonio is excited to connect individuals to the PAWS NY mission.