Liz Raganella, Senior Program Manager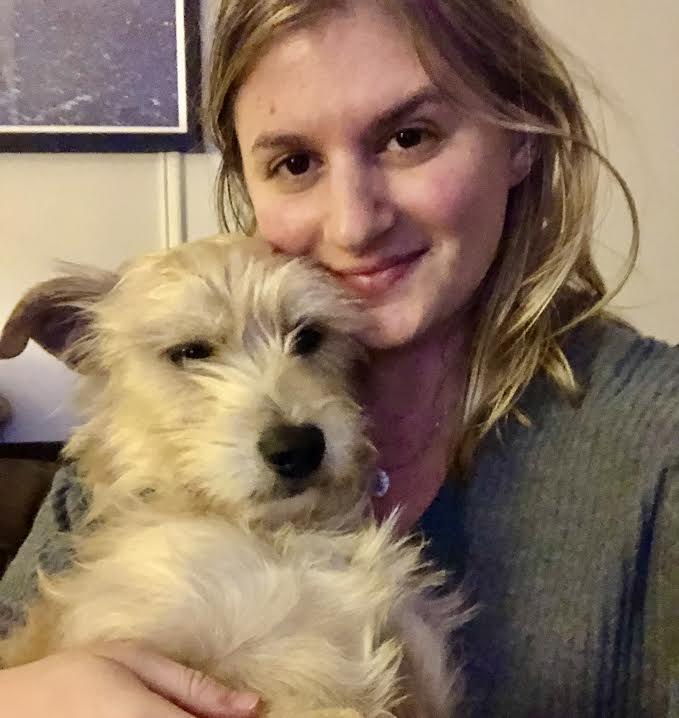 Liz (she/her) is a native New Yorker who believes in the power of community and the love shared between humans and animals. She graduated with her B.S. in Psychology from St. Joseph's University, where she participated in and coordinated community service projects in Philadelphia.
Wanting to fully engage in a year of service, Liz joined AmeriCorps after graduating and spent a year in Denver assisting people experiencing homelessness and low-income community members with accessing healthcare. She continued working with this population at a community resource center and noticed how her clients would go to any lengths to protect their pets and how that companionship made a big difference in their lives during difficult times. This stuck with her, as Liz has been a lifelong animal lover, and she is grateful to combine her interest in human services with animal welfare at PAWS. Her favorite animal is her rescue dog, Obi.