10th Anniversary Feature | First Funder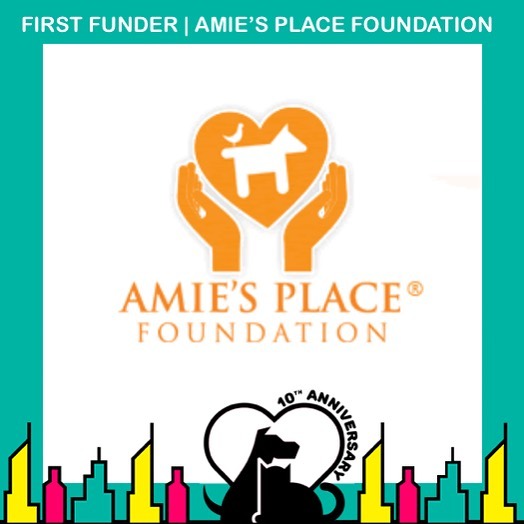 In today's 10th Anniversary Feature, we're highlighting a generous supporter that made so much possible: PAWS NY's first institutional funder, Amie's Place Foundation!
We owe so much to this wonderful organization. In 2011, our founder, Rachel Herman, presented PAWS NY services at an event hosted by partner organization Search and Care. After hearing about our program, a representative from Amie's Place Foundation who had been invited to attend the event by Search and Care, a grantee of Amie's Place Foundation, approached Rachel to learn more about her vision for PAWS NY.
At the time, our organization only had a small handful of clients and volunteers, and Rachel was running the organization in her spare time. After an exciting first meeting, Amie's Place Foundation decided that it also believed in our vision and wanted to play a part in making it a reality; they generously provided a pivotal grant totaling $150,000 over two years and went on to provide a total of $350,000 over the course of five years.
Their support allowed Rachel to make the leap and dedicate her full-time to the organization. This was instrumental, and there is no way we would be where we are today without the trust, partnership, and support of Amie's Place Foundation. We are forever grateful! ❤️