PAWS NY regularly holds events to help us
raise awareness and funds in support of our programs.
At this time, PAWS NY doesn't have any upcoming events. Check back for more updates or sign up for our email list to be the first to know about future events.
Interested in Volunteering?
We are always looking for new volunteers and regularly host volunteer orientations. Go to our Volunteer page to learn more.
Latest PAWS NY News
What's the buzz? Read about the latest updates and news from PAWS NY on our News page.
Keep in Touch!
If you'd like to be informed about any of our upcoming events, please sign up for our email list or contact us.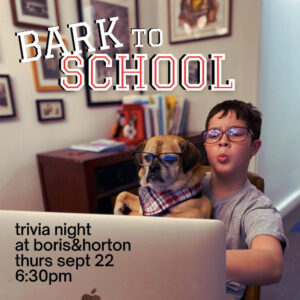 Join us on Thursday, September 22 from 6:30-8pm at Boris & Horton, the dog-friendly cafe at 195 Avenue A in Manhattan.
Puppy Bowl Referee Dan Schachner will host this Trivia Night, and the theme is "Bark to School," with questions about your favorite movies like Grease, Mean Girls, Old School, Pretty in Pink, and more. Tickets are $10 each and you can get your tickets here!
This is a dog-friendly, on-leash event, and food and drinks are available for purchase.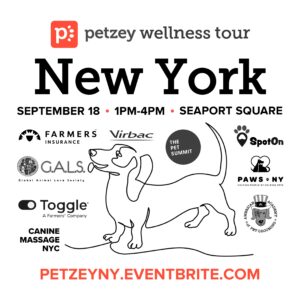 The Petzey Wellness Tour is coming to New York on Sunday, September 18, with an exclusive, pet-friendly event at Seaport Square—and PAWS NY will be there too!
This FREE event will take place from 1-4pm at the Seaport Square at Pier 17 (89 South St., New York, NY 10038) and you can register online via Eventbrite.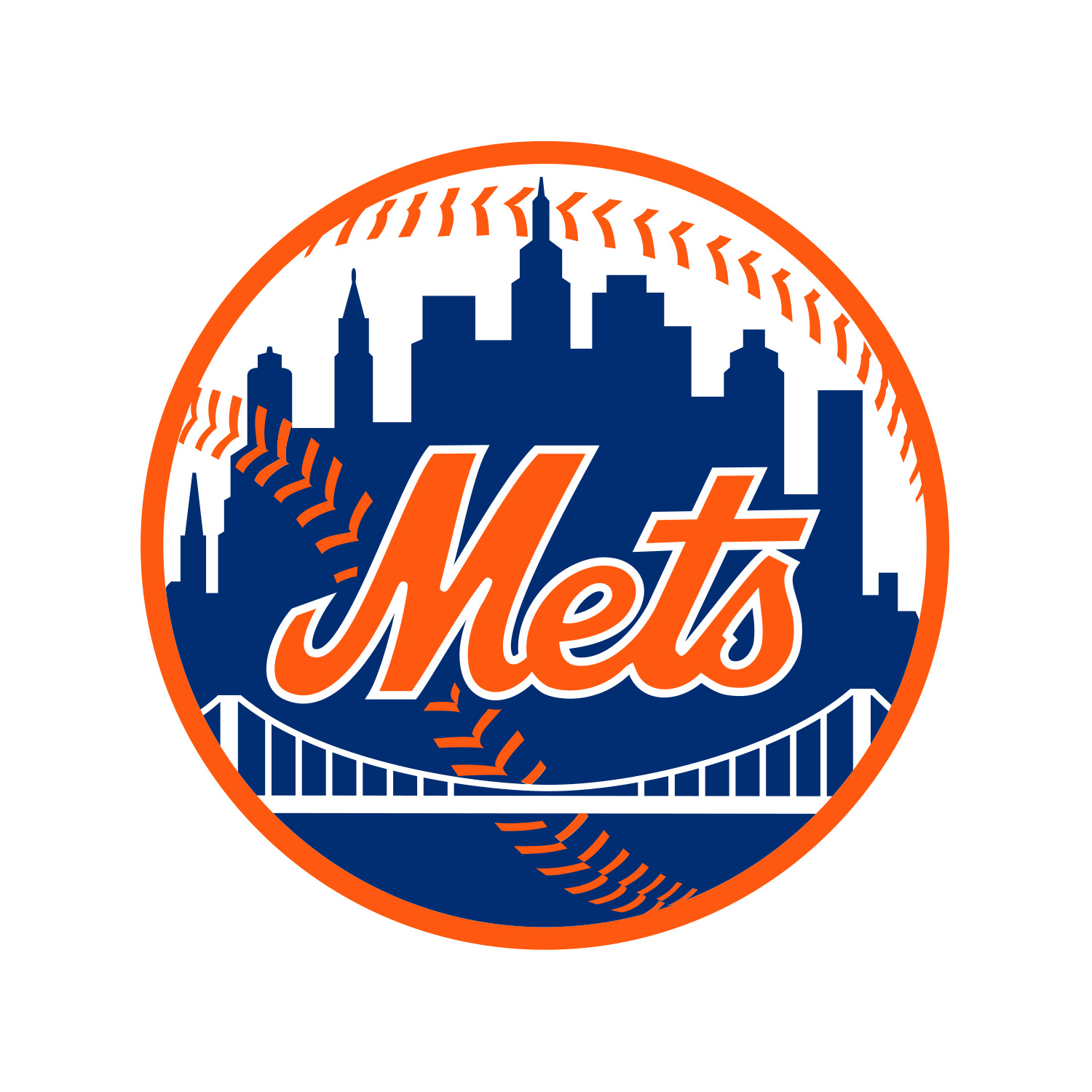 ⚾
PAWS NY is teaming up with the New York Mets for a fundraiser guaranteed to be a home run! ⚾
Join PAWS NY for the game at Citi Field on Thursday, August 4 at 7:10pm (against the Atlanta Braves) and the organization will receive a $10 donation for every ticket sold!
Tickets must be purchased through this link in order to qualify for the donation.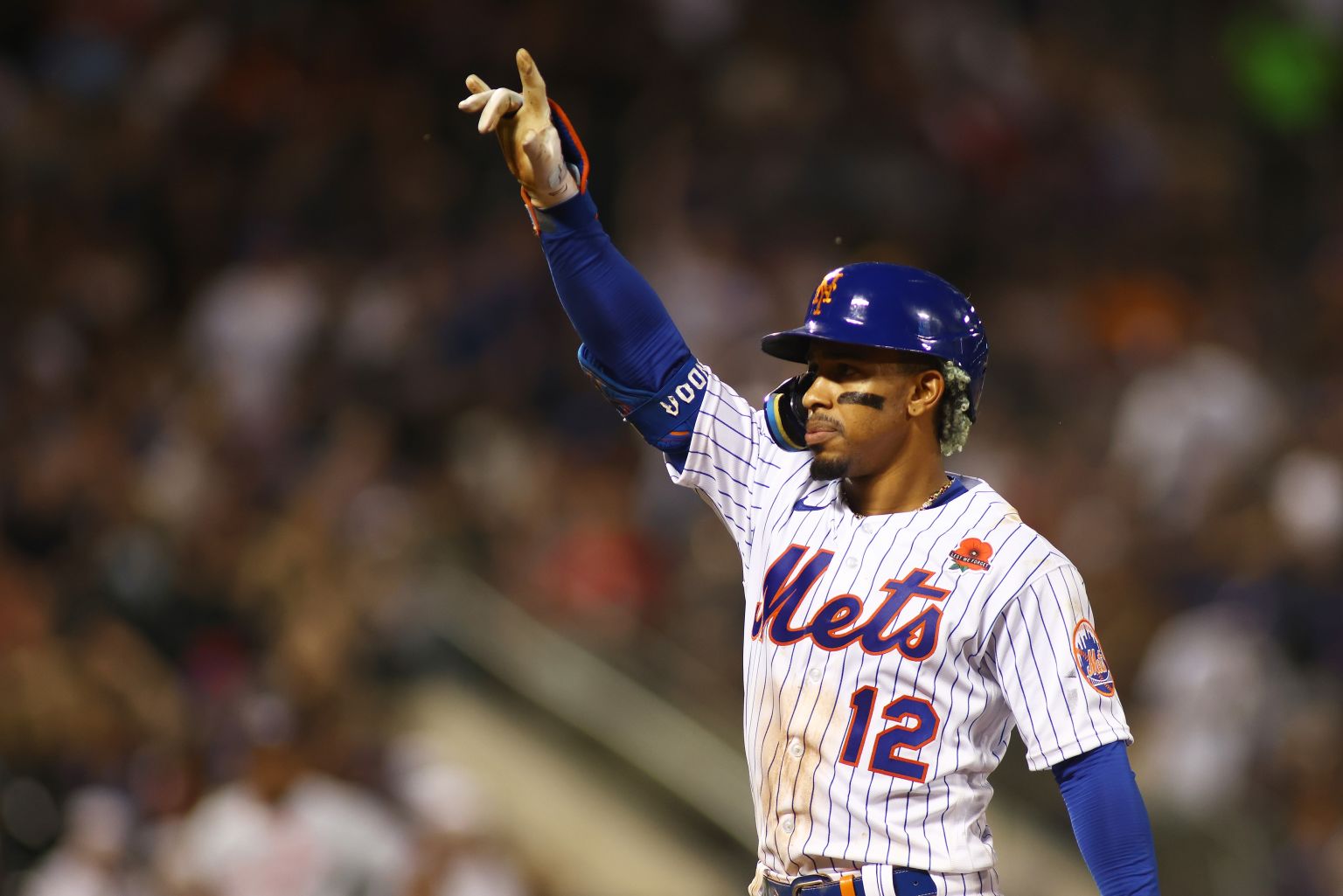 🐶 🌸 2022 PAWS NY Spring Benefit: Barks & Blooms! 🌸 🐶 
Our cocktail reception will be hosted by Lucas Hunt of Hunt Auctioneers and will take place on
Monday, May 23 from 6:30-9pm at Monarch Rooftop, an indoor/outdoor lounge in Midtown Manhattan!
Pawsome Pal tickets ($125) include drinks, hors d'oeuvres, and a silent auction, while Very Important Pups ($175) will also enjoy a VIP reception from 6-6:30pm, a special gift bag, a chance to see your pet in the event slideshow, and a Meet & Greet with Louboutina, the Hugging Dog! The venue is also dog-friendly, but space for pups is limited, so get your Pet Ticket before they sell out!
We have a lot to celebrate this year and will be honoring several key partners and funders: The Irving and Phyllis Millstein Foundation for Animal Welfare, Citymeals on Wheels, volunteer Amy Schrauf, and our resilient clients.
How Service, Support, and Companion Animals Help Us
Wednesday, July 14, 2021 AT 8PM EDT
A discussion with PetMinded and Carrie Nydick Finch from PAWSNY
Have you ever wondered about the terms Companion Animals (pets), Emotional Support Animals, and Service Animals? These different categories come from the world of animal-assisted therapy and human-animal interactions.
​But how do they impact our day-to-day life? How do our animals provide therapy and other support to us?
​If you are curious about these topics, join us for an informative event on Zoom from PetMinded and featuring PAWS NY's Deputy Director of Programs and Strategy, Carrie Nydick Finch.
Click here to learn more and register. A $5-$10 donation to PAWS NY is requested as well.
GET YOUR TICKETS NOW FOR THE PAWS NY 2021 VIRTUAL BENEFIT!
Our Silent Auction is NOW OPEN! Bidding will be live through Tuesday, May 18 at 8pm ET.
During our first-ever Virtual Benefit, PAWS NY will honor the work that's been done this year, celebrate our volunteers and supporters, and Spring Forward with Hope.
On Tuesday, May 11, 2021, from 6:30-7:15pm, we will host a night filled with messages of hope from our clients, volunteers, and supporters; a tempting online silent auction; fun perks, including a Virtual Gift Bag for donors; and more surprises to come! Visit our event page to register or donate today!
Purrfect Pal (FREE): Receive access to our live streamed event!
Pawsome Supporter ($100): Receive access to our live streamed event, plus a Virtual Gift Bag and the ability to submit a photo of your pet to be featured during the event.
Very Important Pup ($250): Receive all of the above, plus a PAWS-themed Cocktail / Mocktail Kit from The Cocktail Kit, and be entered to win a raffle for a Gift Package of Wine from Dandelion Wine.
Can't join us on May 11? Please consider making a donation to support our cause!