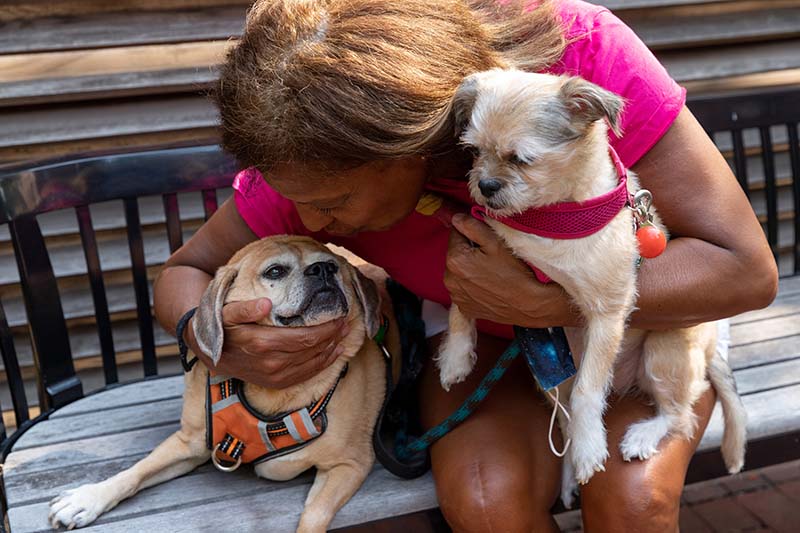 HELPING PEOPLE BY HELPING PETS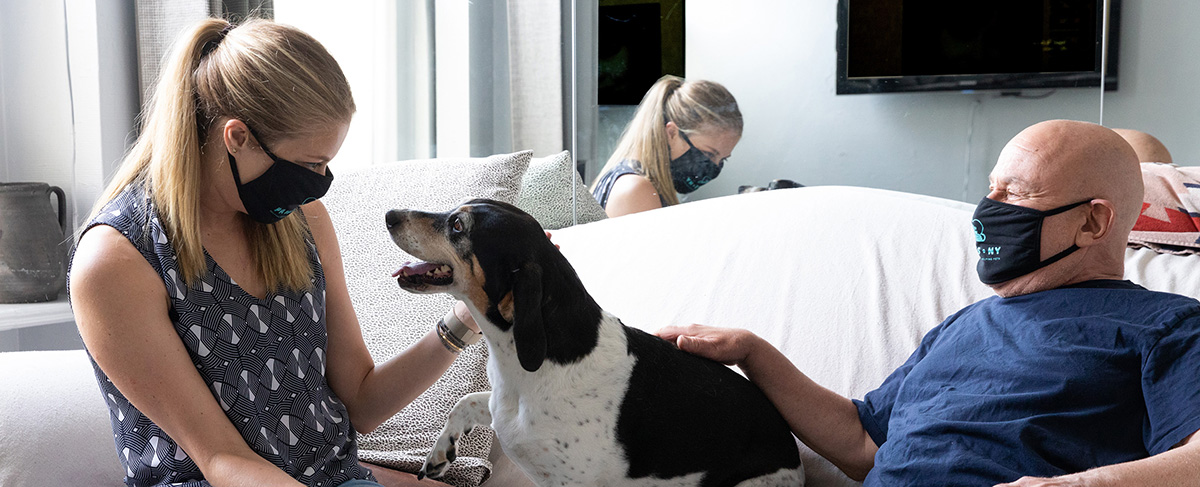 HELPING PEOPLE BY HELPING PETS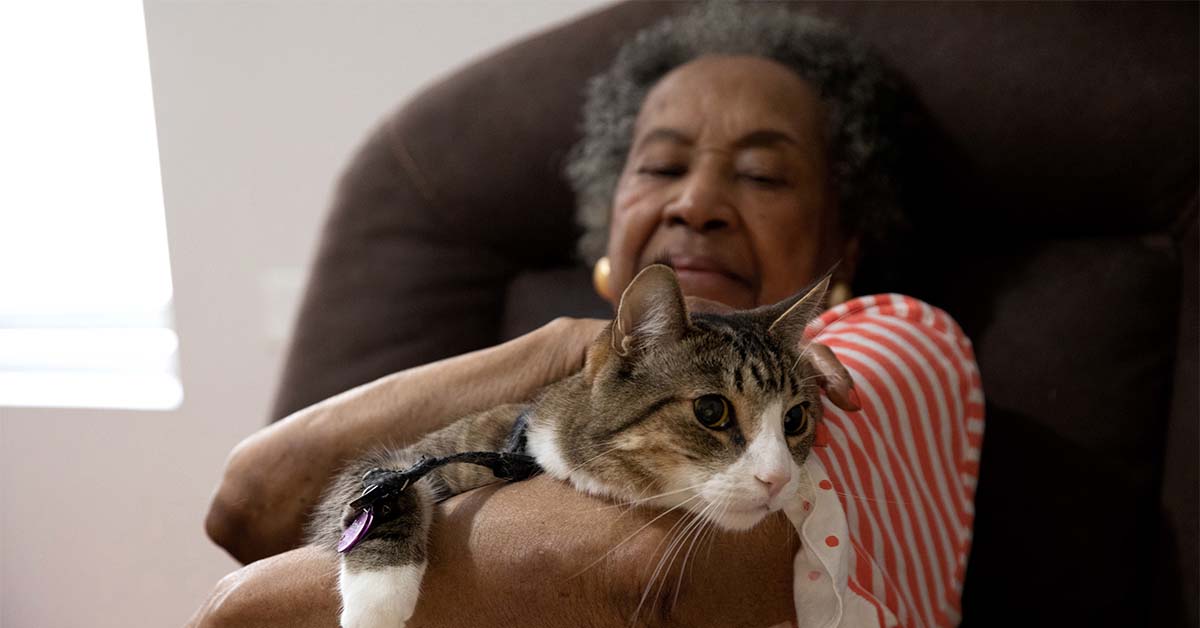 HELPING PEOPLE BY HELPING PETS
PAWS NY preserves the human-animal bond for
New York City's most vulnerable residents.
PAWS NY Barks & Blooms Benefit is Tuesday, April 25
at the Monarch Rooftop.
Helping NYC residents who are at-risk of losing
their pets due to physical and financial obstacles.
Volunteer dog walking and cat care, a Pet Pantry, Veterinary Care
Program, Foster & Emergency care, and more.
Learn about how you can become a volunteer.
Support our mission and vision by donating or fundraising on our behalf.
The mission of Pets Are Wonderful Support (PAWS) NY is to help New York City's most vulnerable residents remain with their pets by delivering critical programs and services through a community of partners and volunteers.
WE'VE GOT A LOT OF TAILS TO SHARE
Get the latest news and updates about PAWS NY!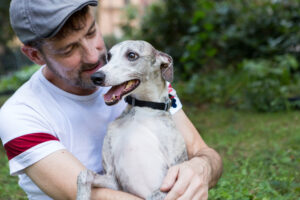 "PAWS NY and Tucker's faithful walkers have changed our lives for the better, way better. I'm grateful for your organization, the walkers, and the care you so generously provide." 
John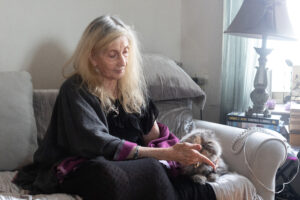 "I am very grateful that PAWS NY has been so helpful in keeping Liffey River with me. PAWS sends her food and makes vet appointments when she is ill. Thank you for this wonderful lifeline."
Elizabeth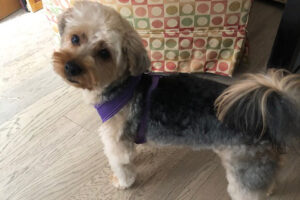 "Since I have been a client of PAWS NY, my vet bills have gone down significantly and so has the cost of food! I am eternally grateful!"
Cydney