Emergency Foster Needs This Week!
PAWS NY is in need of a foster home for Sonny, whose guardian is hospitalized. 
We've included more information about Sonny below, but please fill out
our Foster Application
and email
[email protected]
if you'd like to open up your home to Sonny, an 11-year-old terrier mix. Please note that we are looking for a foster who has a flexible schedule, as we are still determining the end date for this foster situation.
Sonny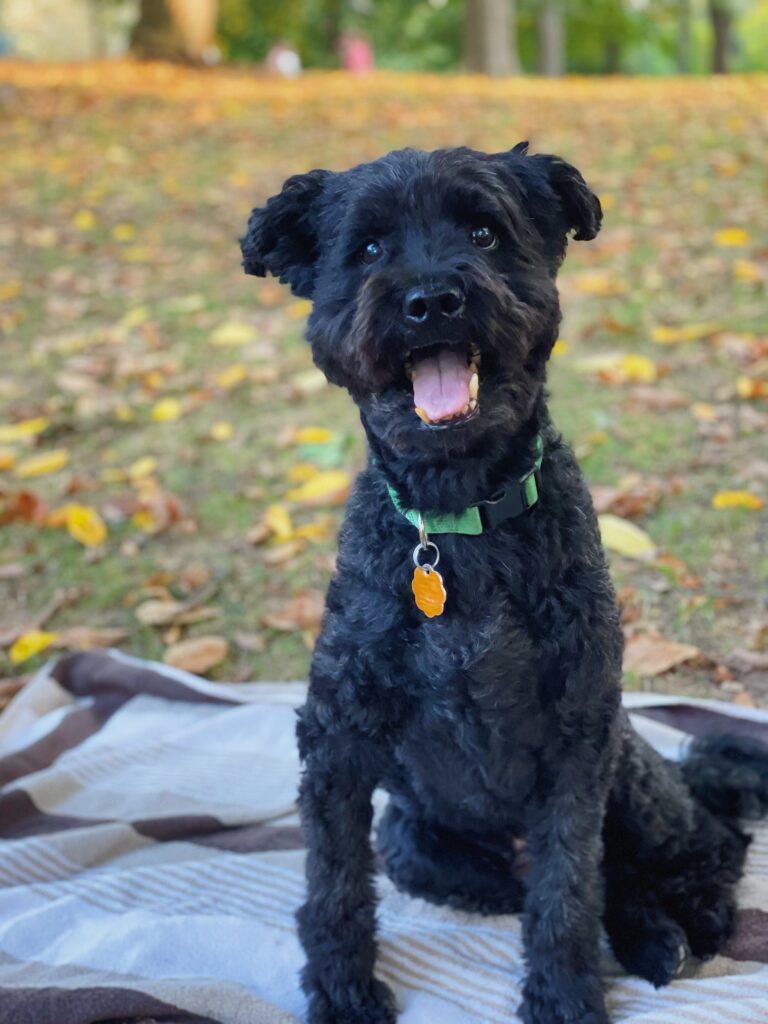 Sonny is a happy 25-pound, 11-year-old terrier mix who loves his people. He has a great personality and loves going out in his stroller, where he can people watch and be outdoors. He is housebroken, and is good with other well-behaved dogs. Sonny is a velcro dog with anxiety, meaning he cannot be left alone. Additionally, he is on medication for a stage-4 luxated patella and hip problems. Therefore, his activity is limited to walks to the end of the block.
Sonny has a surgical consult at the ASPCA this week to examine his knee, so we can discuss getting him to and from that appointment, along with the move to his new foster. Because of Sonny's immobility and separation anxiety, we are looking for a foster with the following:
Household with at least two people (not a requirement but would be good for an extra hand)
A homebody (even weekends)
Someone who is able to lift 25 lbs, as Sonny cannot go up & down stairs
Someone comfortable with administering medication
If you are interested in fostering Sonny, please fill out our Foster Application and email [email protected]!
UPDATE as of 11.17.2021: Tiny and Precious are taken care of. 
Tiny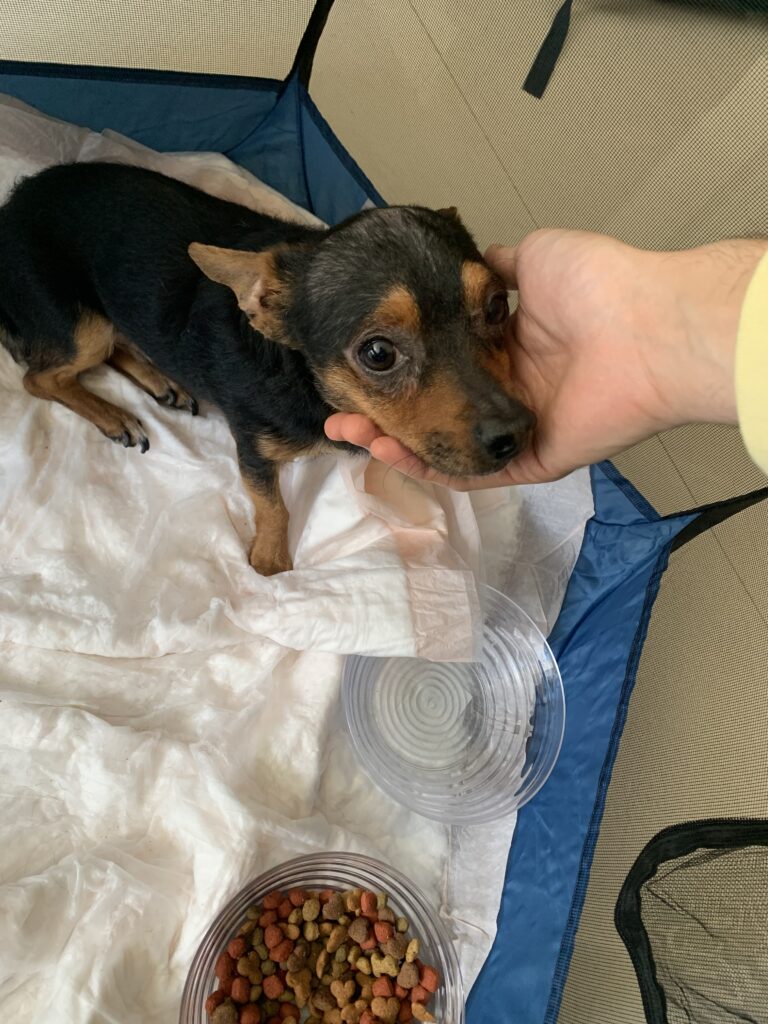 We need a foster for Tiny, an 11-pound, housebroken, older mini pinscher mix. Tiny is very friendly, and has weak back legs likely due to age. He is going to the vet right now to get checked out! Tiny can be timid with other dogs, so he would do best with another calm, older, small dog or cat, or by himself.
Precious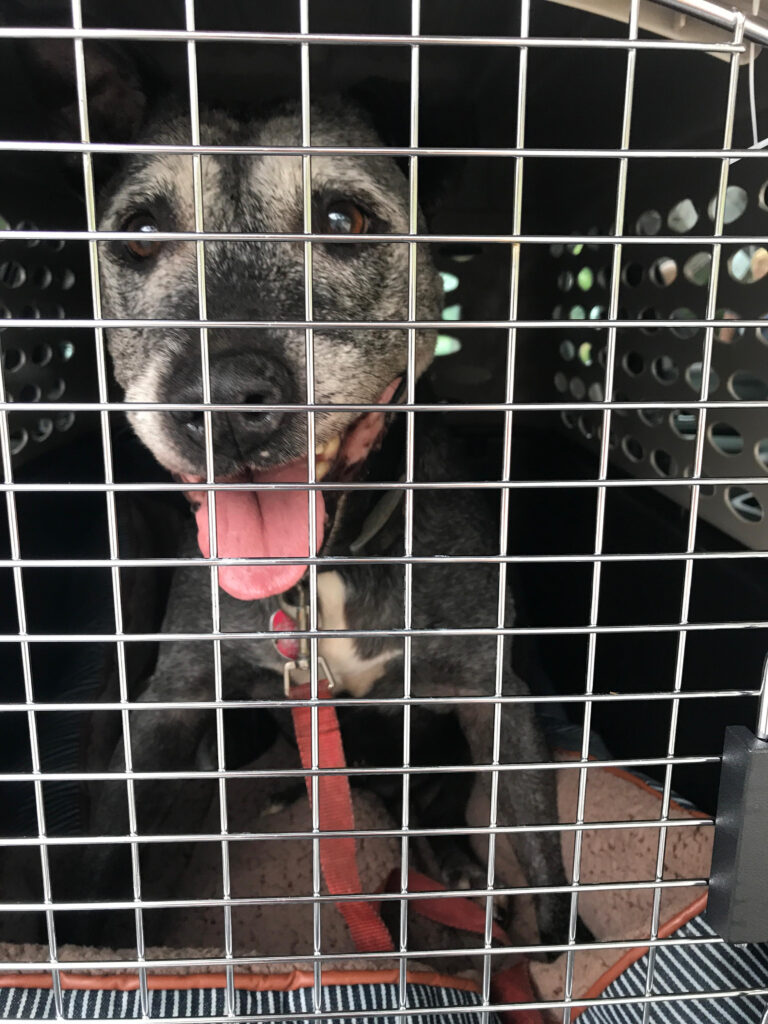 Precious is a 40-pound, housebroken, older pittie gal who is gentle and sweet. Currently, the ASPCA is boarding Precious, but she just saw a vet and is up to date on all her vaccinations, so we'd like to find her a foster home soon. Precious doesn't mind other pets, but prefers to be alone, so we'd like her to be the only pet in the home so she is most comfortable.