Carrie Nydick Finch, Deputy Director, Programs and Strategy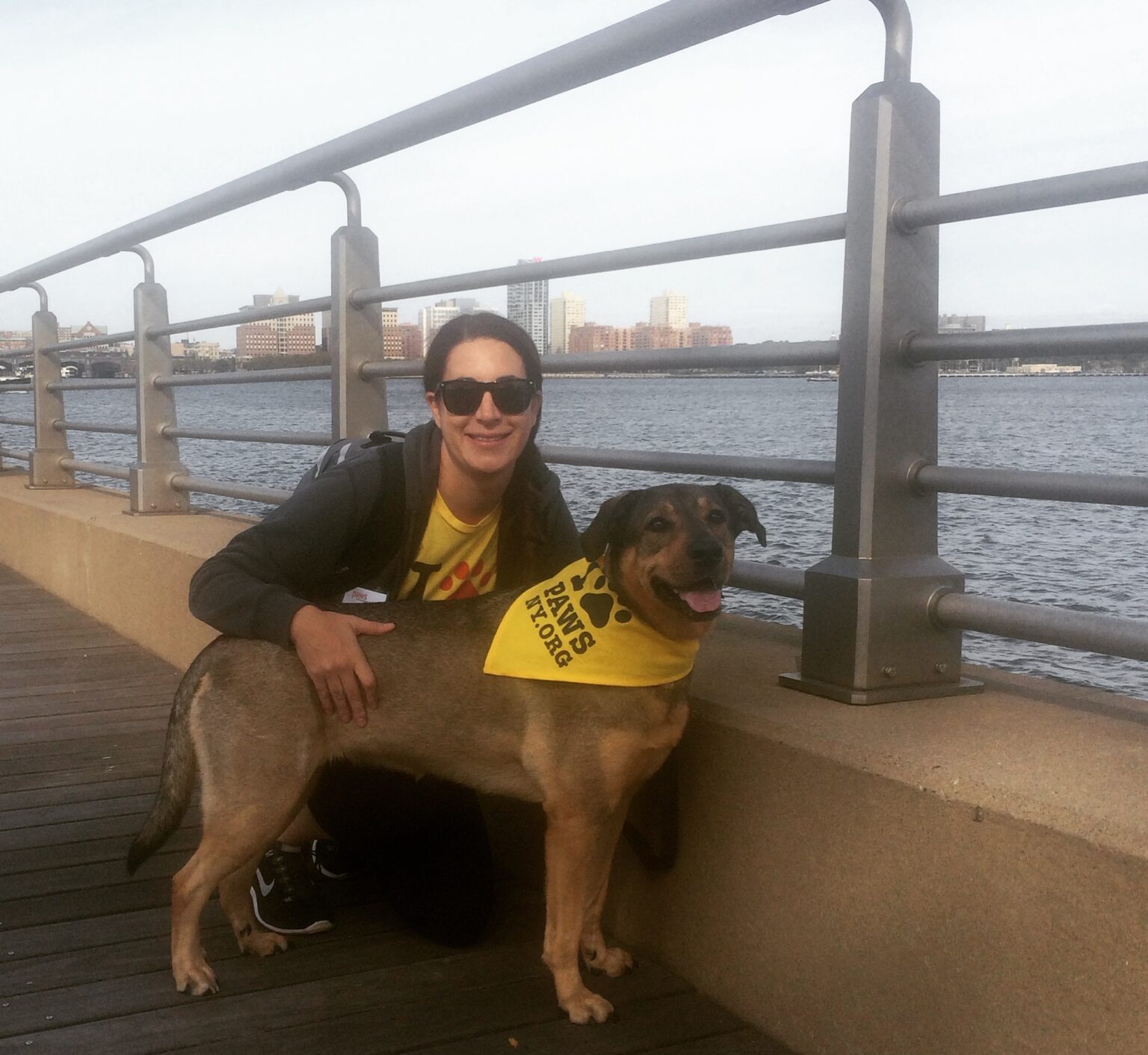 Carrie (she/her) is a licensed Clinical Social Worker and native New Yorker who has been working in the social services field for over 15 years. Carrie has extensive social work experience, working at Doctors of the World, The American Red Cross, FEGS, the International Institute of New Jersey, and New York Harm Reduction Educators. Throughout her career, Carrie provided individualized and culturally appropriate psychotherapy, supervised diverse staff and developed and implemented innovative programming.
Carrie joined PAWS NY in 2013. She believes strongly in the power of the human-animal bond and the physical, mental, and emotional benefits that animals bring to our lives. Carrie is an adjunct faculty member at Columbia University School of Social Work, and has been quoted in numerous publications including Animal Sheltering Magazine of the Humane Society of the US. In 2021, she published a chapter in Career Paths in Human-Animal Interaction for Social and Behavioral Scientists (Kogan, L., & Erdman, P (Eds.)). Carrie holds a Master of Science in Social Work from Columbia University and is certified in Animal-Assisted Activities, Therapy, and Learning from the University of Denver. She is certified as a Therapeutic Horseback Riding Instructor with PATH International, and has experience fostering cats and dogs.