Victoria Leon, Program Manager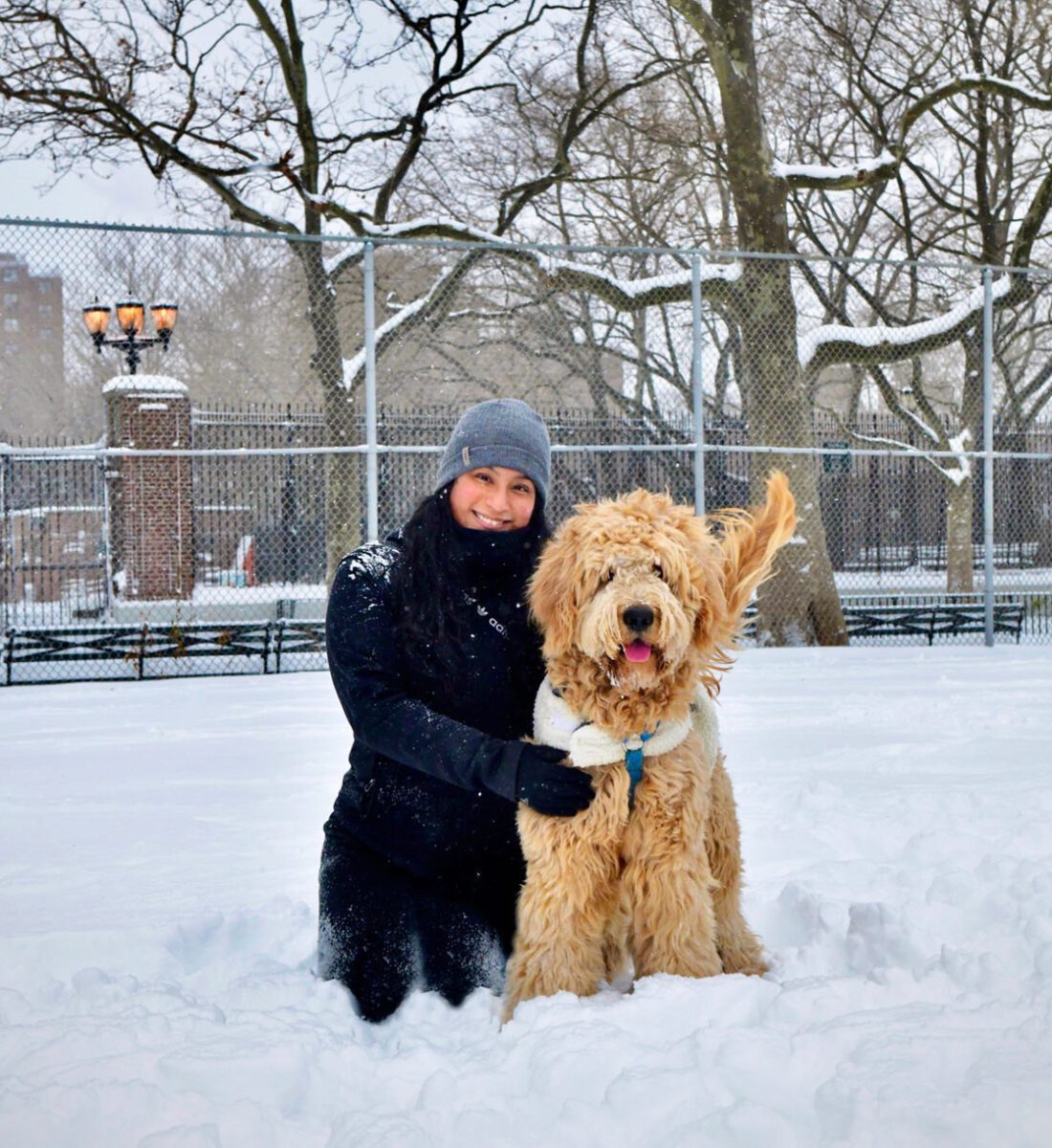 Victoria (she/her) is a native New Yorker, born and raised in East Harlem. At an early age, Victoria became aware of the social and economic inequalities that affect the most vulnerable in her community and grew a passion for using her resources to help those in need. Her love and admiration for animals was also something that was passed down to Victoria, as her fondest childhood memories involve the love and care her parents would give the pets she grew up with, and the stray dogs and cats her family would either adopt or look after in Mexico.
After graduating from Fordham University with a B.A. in International Studies, Victoria grew an interest in technology and joined a coding bootcamp, where she eventually worked as a Teaching Assistant. During the 2020 pandemic, Victoria was contracted by NYC's Department of Health to work at two city-run vaccination sites in the Bronx, where she primarily served as a Spanish translator and interpreter, helping hundreds of New Yorkers get vaccinated every day. Before joining PAWS NY in the Spring of 2022, Victoria worked as a Community Outreach Worker at a non-profit organization in the South Bronx that offers social services to the Spanish-speaking and Latino communities in New York City.
In her free time, Victoria enjoys taking dance classes, running, and going on long walks with her dog, Canelo.