COVID-19 and Animals FAQs from the NYC Mayor's Office of Animal Welfare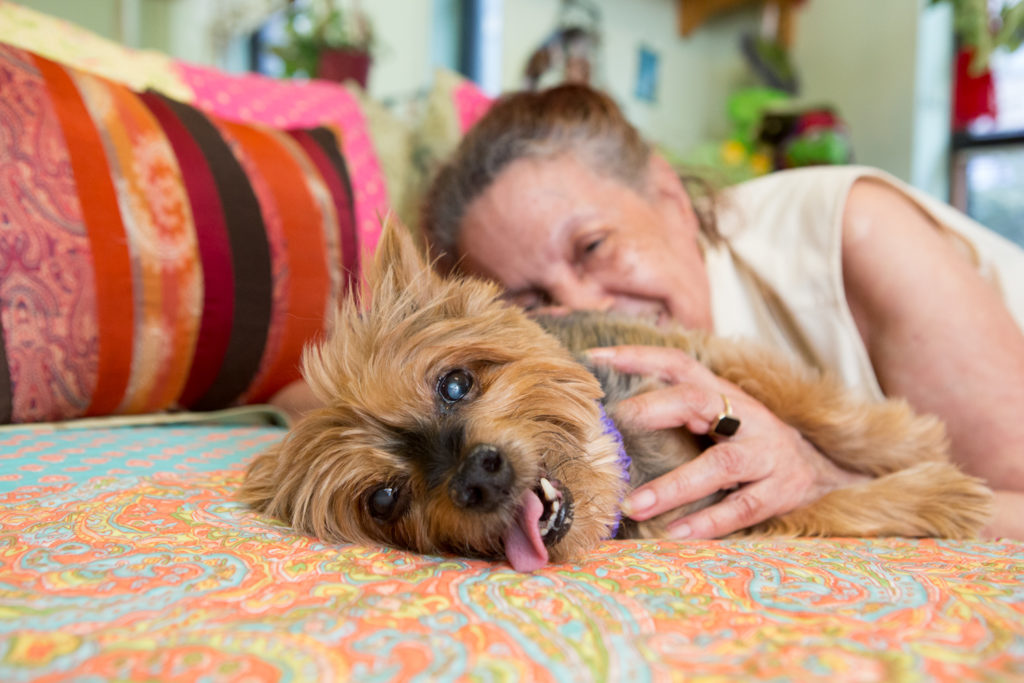 Here at PAWS NY, we recognize that pets are a part of the family. As members of your family, they should be included in your preparations and emergency planning process.
Below are links to two PDFs — one in English and one in Spanish — with advice for how to prepare for COVID-19 if you have pets. Take time now to make plans and prepare your pets in case you can no longer take care of your pets or have to go to the hospital due to COVID-19.
COVID-19 and Animals FAQ in English
Preguntas frecuentes sobre COVID-19 y los animales
Additionally, for a downloadable guide you can complete to help with emergency planning for pets, visit nyc.gov.