PAWS NY's Spring 2020 Benefit is Moving Online
We're taking the party ONLINE! In order to prioritize the health of our supporters, the PAWS NY Spring Benefit scheduled for May 5 has been cancelled.
In lieu of our in-person fundraising event, we are collecting donations to help support PAWS NY and our work to help vulnerable New Yorkers and their pets during this unprecedented time and beyond. We are also still hosting our online silent auction, and bidding will open soon. Stay tuned!
We are also still hosting our online silent auction, which is now OPEN FOR BIDDING! Visit the auction website to see all 30+ items and to make your bid.
Plus, a special thanks to our Cool Cat Sponsor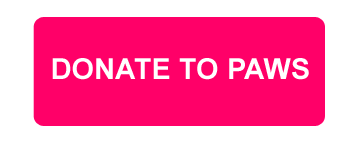 How Will Your Online Donation Help?
Please make a donation and help us raise the money we need to support our clients during this crisis and prepare for what's next! As a consequence of the cancelled event, our revenue will be down, and now more than ever, we are relying on YOU, our community, to pitch in with donations. Every dollar will go directly toward helping our clients and their pets get through this difficult time by enabling us to provide pet food, foster care, and critical veterinary care that they would otherwise go without.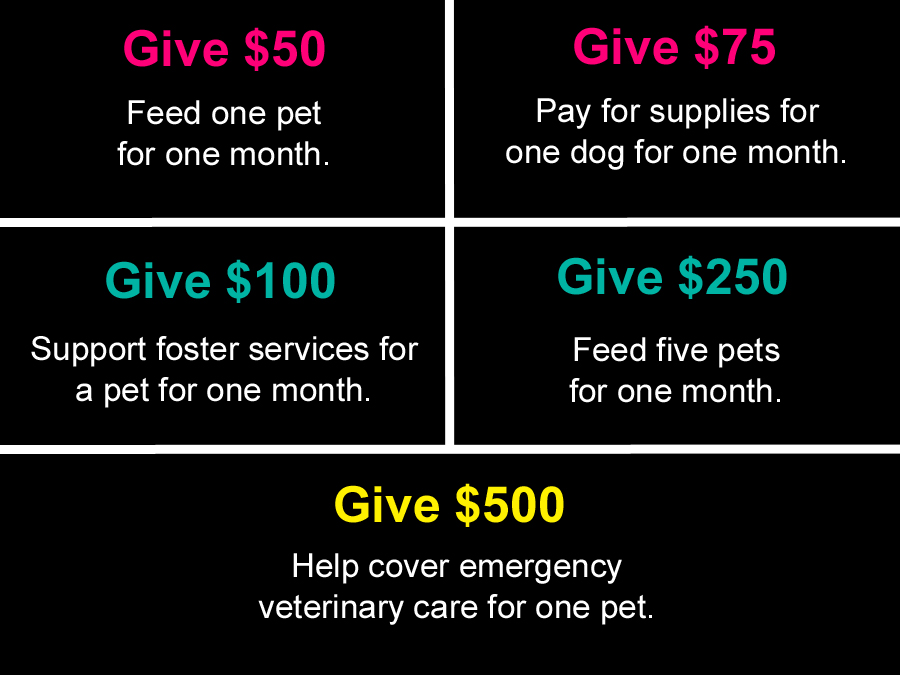 Another great way to help is to spread the word! Please share on Facebook, Twitter, and Instagram, and with your friends and family to help us reach our goal so we can continue to support our clients and their pets today and in the future.
Why Your Support Matters
While our volunteer Housecall Program is on hold, we are increasing support of foster care, emergency vet care, and pet food deliveries. We have a higher number of foster situations taking place, and in March alone, we spent an additional $5,000 to send pet food and supplies to our clients across New York City. With your help, we will continue to do so for the entirety of this crisis.
PAWS NY is providing constant support to vulnerable New Yorkers who need to stay with their pets in their homes — and we're doing what we can to prepare for what comes next.

Here are some of the things PAWS is doing RIGHT NOW:
We delivered extra pet food, litter, wee-wee pads, and other supplies to every client, and we will continue to do so throughout this crisis.
We offered highest need clients foster care for their pets, and all clients were helped with any non-pet-related needs that were communicated to our team.
Volunteers have been encouraged to remain in contact with clients via phone calls.
We are developing virtual orientations so we can continue to train volunteers.
From all of us at PAWS NY, we thank you for being a part of this amazing and resilient community, and we wish you and your loved ones safety and health during this difficult time.