Harlem Doggie Day Spa Provides Grooming Services to PAWS NY Clients
Pets Are Wonderful Support (PAWS) NY has partnered with Harlem Doggie Day Spa during the month of June to offer grooming services to PAWS NY clients across the city who have been unable to get their dogs groomed during the COVID-19 pandemic.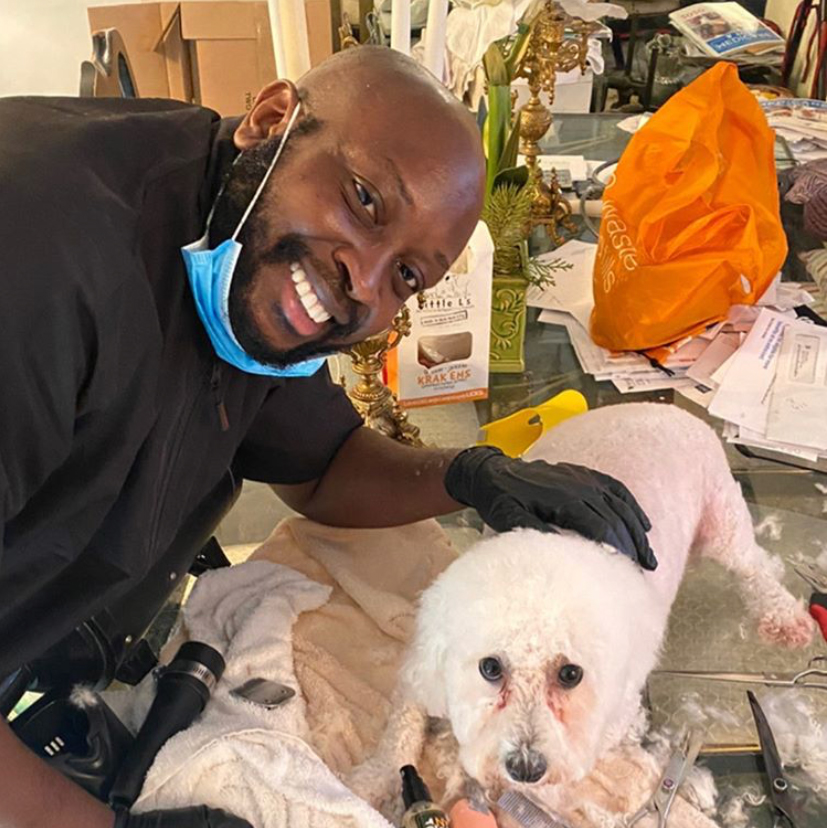 Brian Taylor, the owner of Harlem Doggie Day Spa who is also known as the Dogfather of Harlem, reached out to PAWS NY to offer his services and help those who may not be able to afford or travel for regular grooming services, especially during the pandemic.
Taylor visited several PAWS NY clients in their homes throughout the month of June to offer basic grooming services including baths, nail trims, and haircuts—and the clients were thankful for his work.
"Thank you for doing a wonderful job on my dog," said one PAWS NY client. "You're very talented and I wish you the best of luck."
PAWS NY clients are usually homebound due to age or illness, so we are grateful to Brian and the Harlem Doggie Day Spa for traveling around NYC to provide services for our clients and their dogs. With our volunteer program on hold due to COVID-19 pandemic, this has met a great need for our organization.
These in-home visits also serve as a test-run for Taylor, who is planning a cross-country Pandemic Pup Relief Tour to provide free grooming services to those in need across the United States. Starting on July 27, Taylor will travel in a new Mobile Grooming Van and visit cities including New York City; Washington, D.C.; Charlotte, NC; Atlanta, GA; Dallas, TX; and Los Angeles, CA. While several of his partners have offered products and tools to support the program, Taylor is currently fundraising via GoFundMe to cover the overall costs associated with the trip.
Photos from Harlem Doggie Day Spa: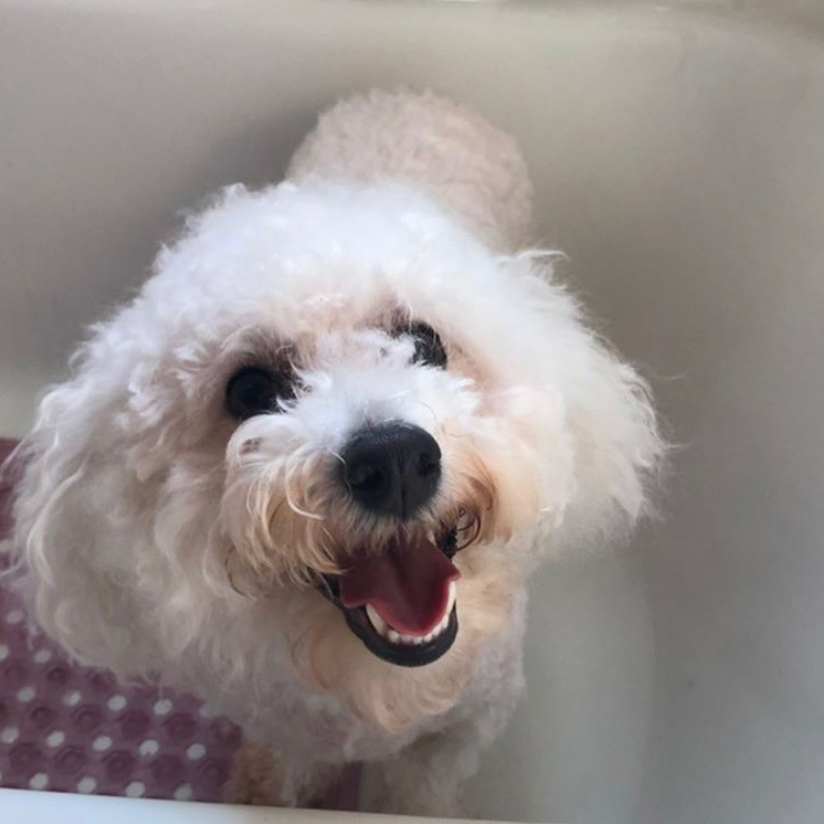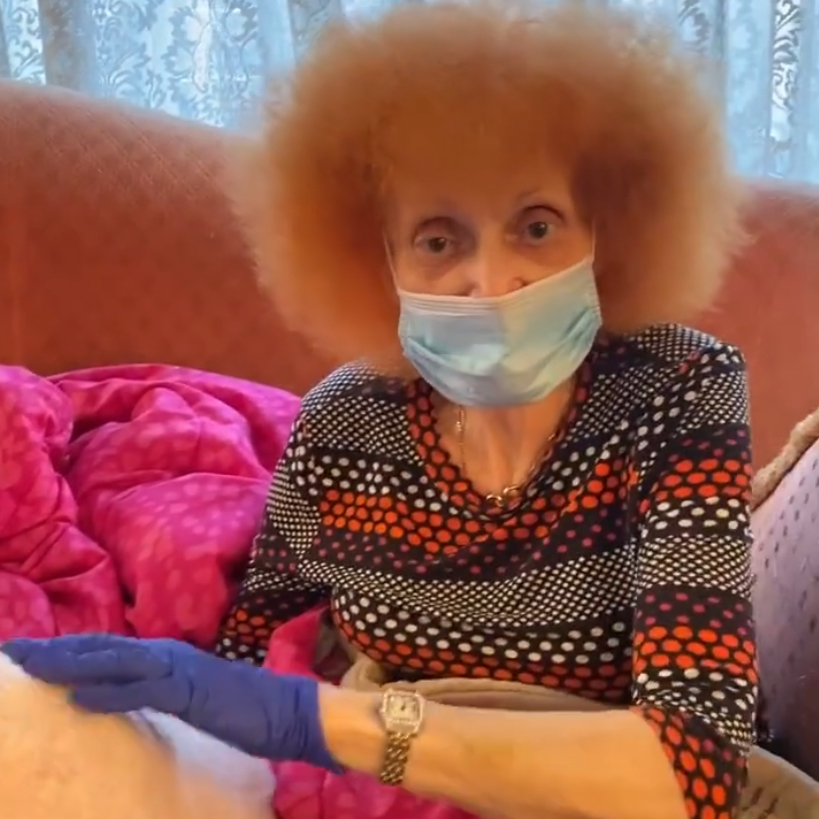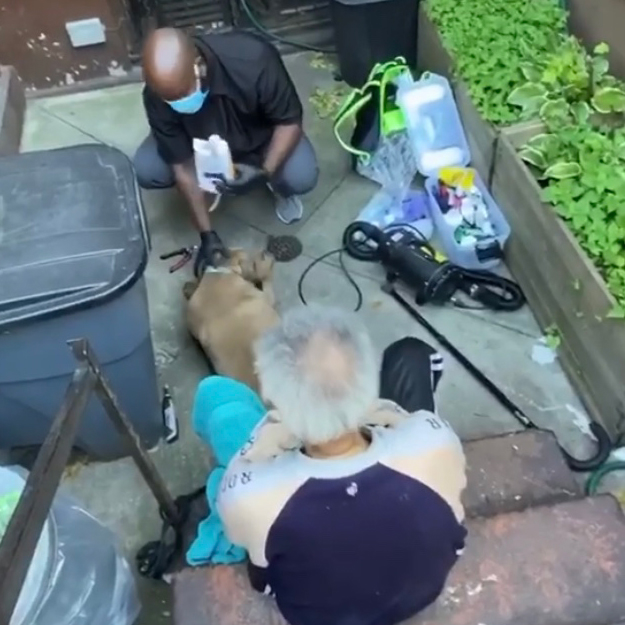 Thanks to Brian and Harlem Doggie Day Spa for your support and best of luck with the Pandemic Pup Relief Tour!