Next up is a Staff Shoutout for Kimberly, our Community Outreach Manager. The newest member of the PAWS NY team, Kimberly started in her role in January and has spent the quarantine period communicating with our community and connecting with partners in a variety of ways, including social media, email, our website, and press outreach.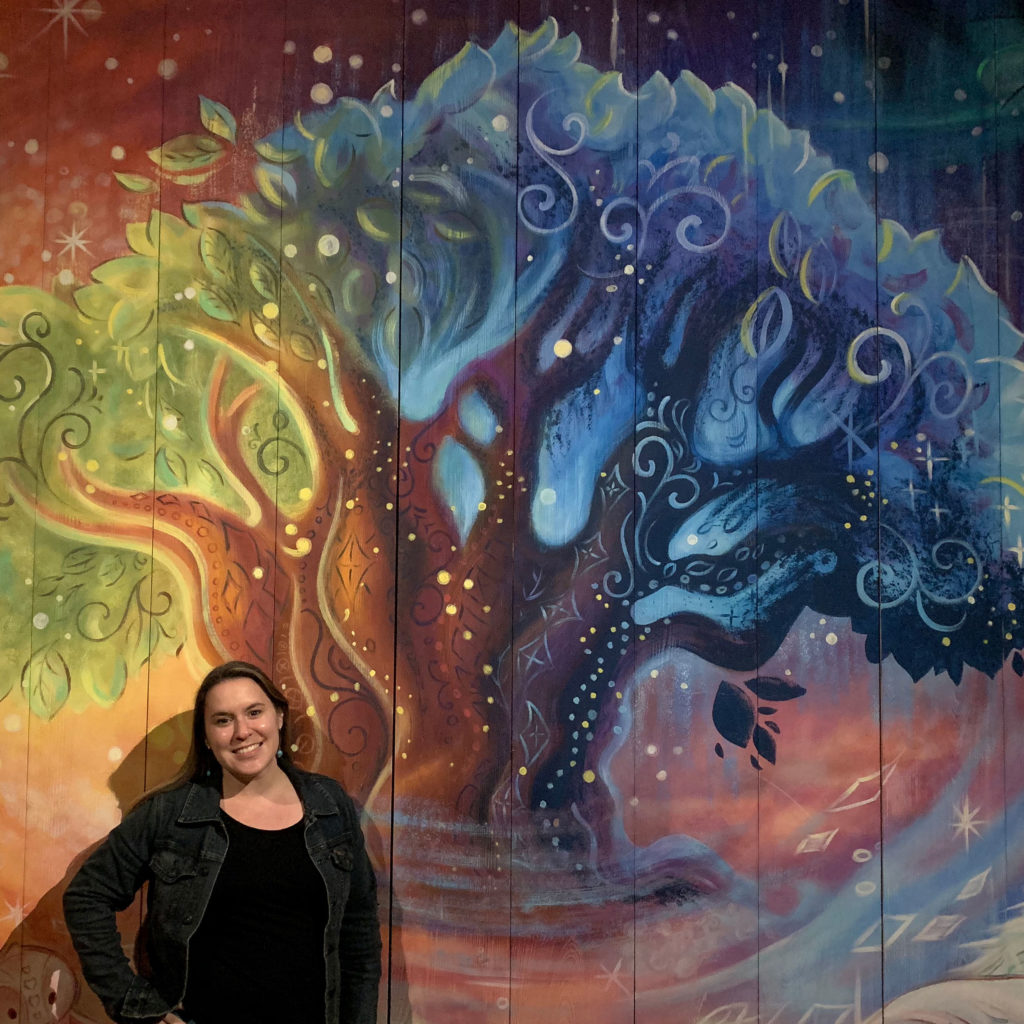 "Kimberly is our newest team member, but you'd never know it!" said PAWS NY founder and executive director Rachel Herman. "It was six weeks into her new role that COVID-19 forced us to work from home. Despite the unexpected change so soon after her arrival, Kimberly has truly thrived. I am so impressed with all she does. She is organized and knowledgeable, and she is excellent at managing the organization's communications. We love having Kimberly on the team!"
Working from home in Brooklyn, Kimberly also worked with Rachel on the Spring Fundraising Campaign, which raised more than $33,000 for PAWS NY! Read Kimberly's full Staff Shoutout Q&A below to hear what she's doing for fun during this time as well!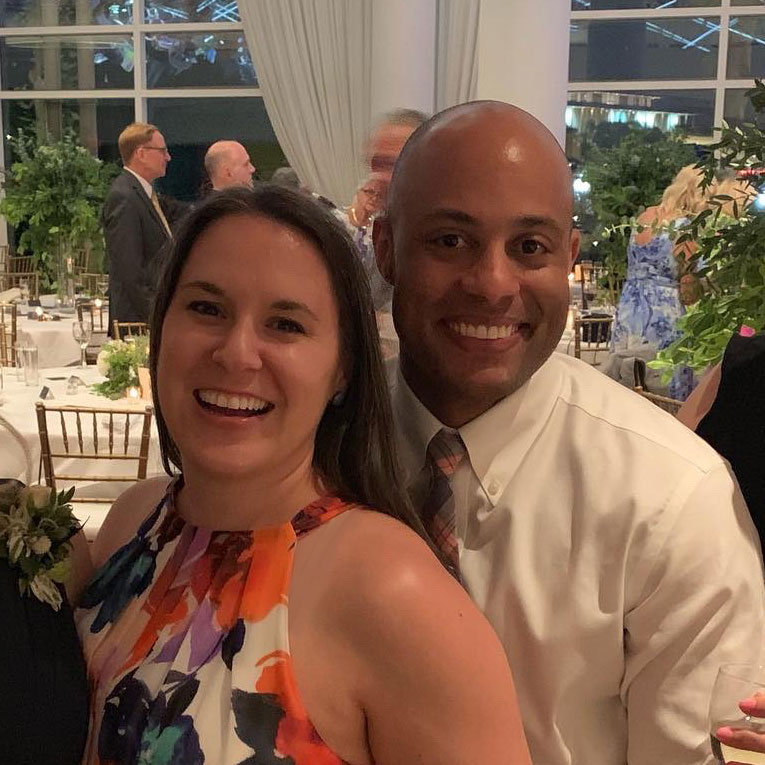 ---
What is a recent highlight or Success Story? Tell us about a time you were proud of your work or something made you happy at work.
The past five months have been quite an adventure, and I'm especially proud of the work I did with Rachel as we shifted the PAWS NY Annual Spring Benefit to an online fundraising campaign. It was a marketing and communications challenge, and yet our community stood up and supported us in amazing ways! I'm so thrilled with how the overall campaign turned out, and I can't wait to do it all again (in person, hopefully!) for 2021!
Tell us about your pets, past & present.
Growing up in Ohio, my family always had pets, including dogs, cats, a hamster, and a frog. When I moved to New York, it only took me a few months to get my first adult pet: an orange tabby kitten named Jarvis. He was joined by Franklin, a brown & grey striped kitten, five years later. Sadly, Jarvis passed away last September at the age of 14, but Franklin continues to enjoy life in Brooklyn, including napping in seemingly-uncomfortable positions, scratching chairs, and playing with ribbons.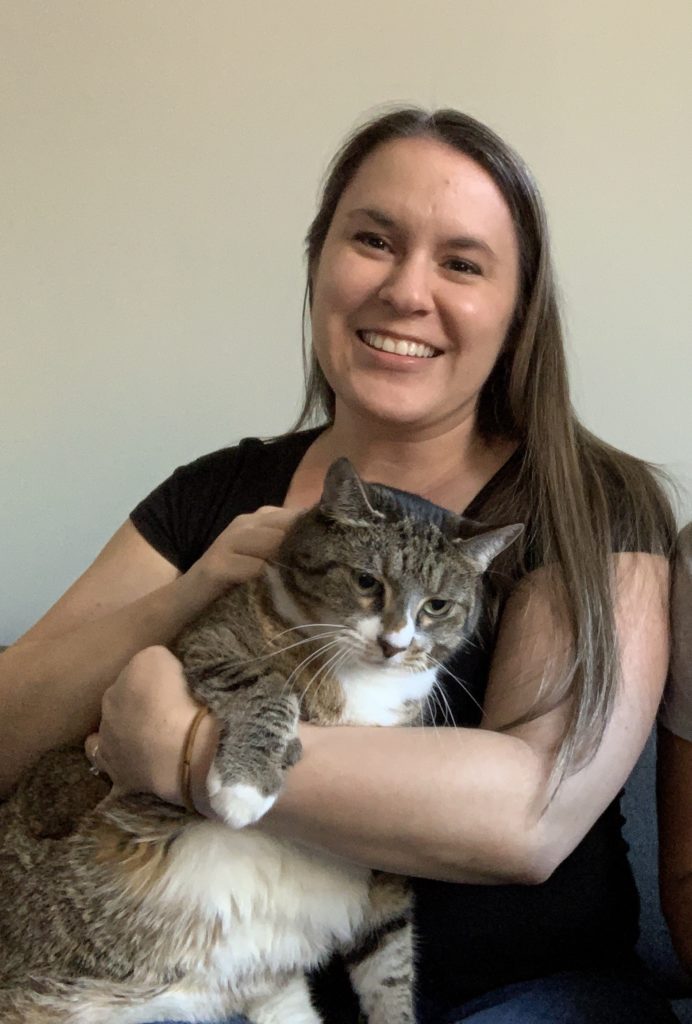 What is your favorite thing (or things) about living in NYC?
I always wanted to live in New York City, and 16 years after moving here, I still love it. Walking the Coney Island Boardwalk and exploring Red Hook. Watching Broadway shows and laying in the grass at Philharmonic in the Park. Hanging out with friends at some show or Celebrate Brooklyn! concert, and eating late-night pizza. But right now, without these touchpoints, I have been re-discovering the underlying vibe that's always there, no matter what challenges are thrown at the city. New Yorkers are all about community and togetherness and grit—and that's what I love the most!
How are you spending your time in quarantine? Are you learning or trying something new?
My husband Michael and I are cooking and baking a lot during this time, and we have gone on a few Netflix binges. I've also planted some flowers and herbs up on our roof, though I am still working on my own green thumb. I also started taking American Sign Language (ASL) classes online once a week, which have been really great!
Anything else you want to share with the PAWS community?
Thanks to everyone who has so warmly welcomed me to the PAWS NY team! I am so thrilled to be here and working to help New Yorkers and their pets during this time and beyond!
---
We hope you're enjoying our Staff Shoutout series and getting to know the PAWS NY team!