Partner Spotlights for National Animal Shelter Appreciation Week
The first full week in November marks National Animal Shelter Appreciation Week. While PAWS NY works to help keep pets out of the shelter system, we do work with several shelter partners across the city.
Today, we want to say THANK YOU to our shelter partners, and give a special shoutout to two of them: Animal Haven and Animal Care Centers of NYC.
Animal Haven
Animal Haven, a shelter and welfare organization in Manhattan, finds adoptive homes for abandoned pets in NYC and offers an array of programs to strengthen the human-animal bond. PAWS NY is thrilled to partner with Animal Haven as often as possible. Throughout the years, Animal Haven has been an incredible support: providing emergency services, referring clients to PAWS NY, helping to find resources, and facilitating partnership connections.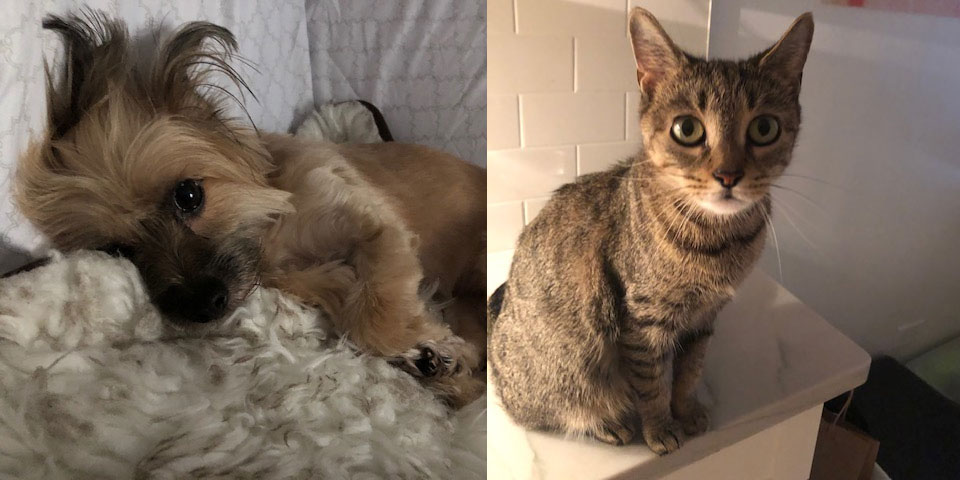 When Punchie and Hopie (pictured above) needed foster care because their guardian was hospitalized, Animal Haven and PAWS NY worked extremely closely to ensure these pets stayed together and were ultimately reunited as a family. Animal Haven coordinated short term boarding and then PAWS NY placed Punchie and Hopie in a temporary foster home with one of their fabulous volunteers, while their guardian recovered.
---
Animal Care Centers (ACC) of NYC
Animal Care Centers (ACC) of NYC works tirelessly to end animal homelessness in NYC. As a New Hope partner, PAWS NY works closely with ACC on many different cases. The Admissions Counselors often refer clients to PAWS NY who need help caring for their pets, so they are not forced to make the heartbreaking decision to surrender their pet. In addition, PAWS NY and ACC have worked together on a few occasions when a PAWS client is unexpectedly hospitalized and emergency personnel, not knowing about our involvement, bring the pet to an ACC facility.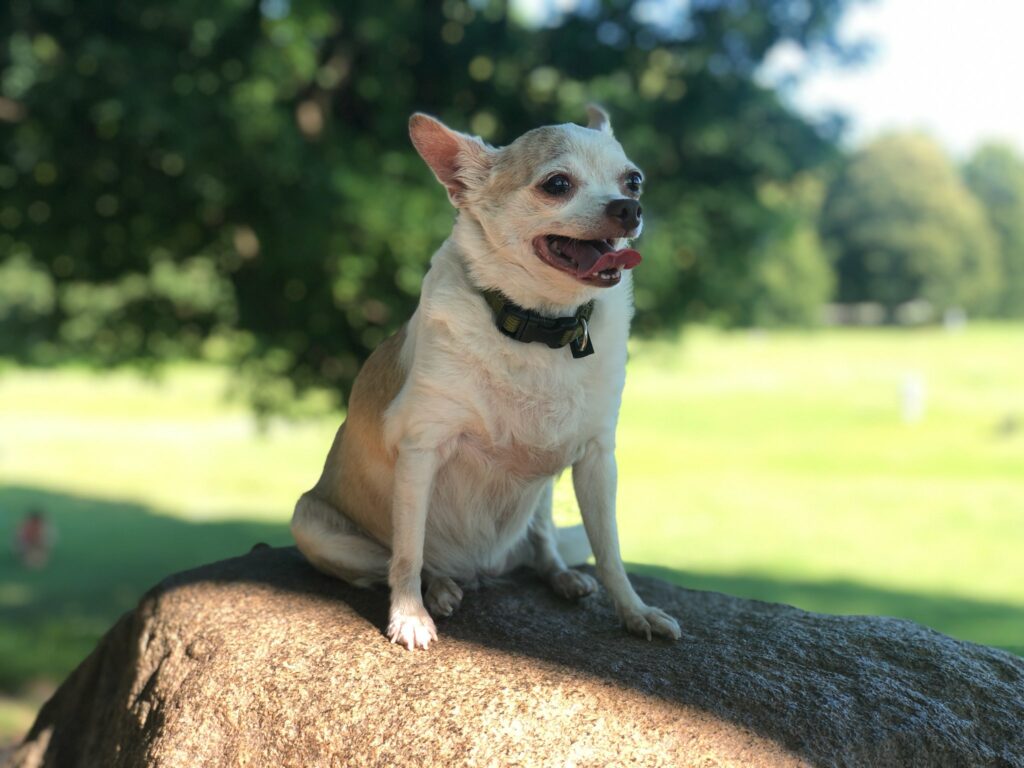 After Tina's guardian, a longtime PAWS NY client, sadly passed away, the first responders did not know where to bring this sweet chihuahua (pictured above), so she went to ACC in Manhattan. As soon as the PAWS NY staff found out, we sprang into action: communicating with ACC and coordinating a pick up only hours later. As an ACC New Hope partner, PAWS NY is able to swiftly pull pets from ACC facilities. While she waited, tiny Tina was comforted by ACC staff, staying in an office with them, and quickly became a favorite—albeit temporary—resident. Tina went on to be fostered by a PAWS NY volunteer, and ultimately adopted into a loving forever home.
---
Thanks to Animal Haven and ACC of NYC—and all our shelter partners and organizations—for your ongoing support of PAWS NY!