Rachel Herman, Founder and Executive Director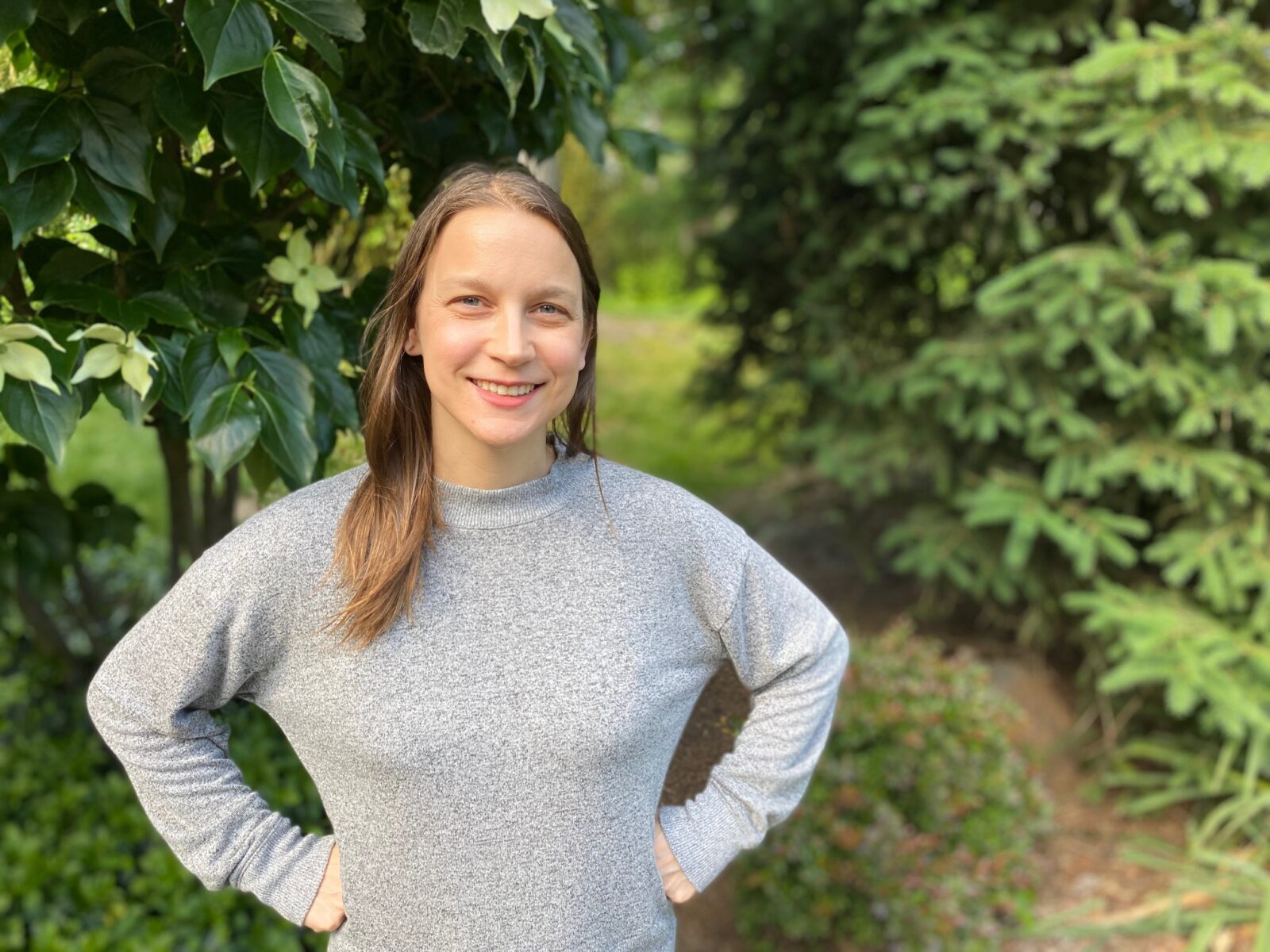 Rachel (she/her) brings her passion for protecting the welfare of both animals and people to the organization. She has worked in the nonprofit sector for 15 years, and prior to transitioning to PAWS NY full-time in January 2012, she worked in Development at the American Society for the Prevention of Cruelty to Animals (ASPCA).
During her time at PAWS NY, Rachel has been named "New Yorker of the Week" by NY1, "Holiday Hero" by The New York Times, "40 Under 40 Rising Stars in the Nonprofit World" by NYN Media, and most recently, "Young Social Impact Hero" by Thrive Global. Rachel received her B.A. in Political Science with a minor in Crime and Justice from the University of Michigan and her Master of Public Administration from NYU's Robert F. Wagner Graduate School of Public Service, where she specialized in Public and Nonprofit Management and Policy.
Rachel lives in Brooklyn with her husband, two young daughters, and their cat Milo. Rachel's five-year old daughter is already excited to work for PAWS when she grows up, and both girls clearly love cats as much as their mom.