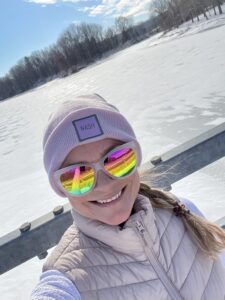 Animal lover Kelley is traveling from her home in Michigan to run the United Airlines NYC Half as part of Team PAWS NY! Having been a runner for the past five years, Kelly completed her first Half Marathon during COVID and is hooked.
Learn more about Kelley in her Q&A below, and plan to cheer her on during the Half Marathon on March 20!
---
Why did you decide to run this race? Have you participated in long races in the past?
I have heard the course is amazing and I have wanted to do more destination runs. 
What is your connection to PAWS NY? Why is this cause important to you?
Quite simply, I love animals and know how much of an important part they play as a true family member. 
Do you have any pets of your own? Did you grow up with pets?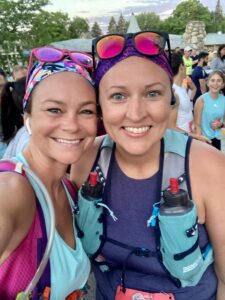 Yes, I have a Golden Retriever and I've grown up with pets. 
How long have you been running? What are some of your favorite places to run?
Five years, and I like to run anywhere new and outside. 
What do you do in your free time (besides run)?
Yoga, weight training, and quality time with friends and family.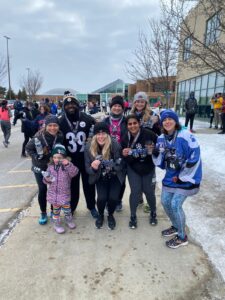 Share 2-3 fun facts about yourself! What should we know?
I completed my first half marathon during COVID and then went on to train for a full marathon that I completed in June of 2021! I love to bake and use it as a way to show love to my friends and family. 
What are your goals for this race? 
My main goal is to raise the full amount for PAWS NY with the hopes of going above the goal of $1500!
---
Thanks to Kelley for fundraising on behalf of PAWS NY for the United Airlines NYC Half! Donate to Kelley's fundraiser, or anyone else on Team PAWS NY, via this link.