Today's Runner Spotlight is Saree, who was so inspired by the TCS NYC Marathon (and one of our PAWS NY runners!) that she signed up to run the 2023 United Airlines NYC Half!
Even though Saree didn't do so great at cross-country in middle school, she is excited to run her first-ever long race with the Half and support PAWS NY–and we're thrilled to give her a shoutout today!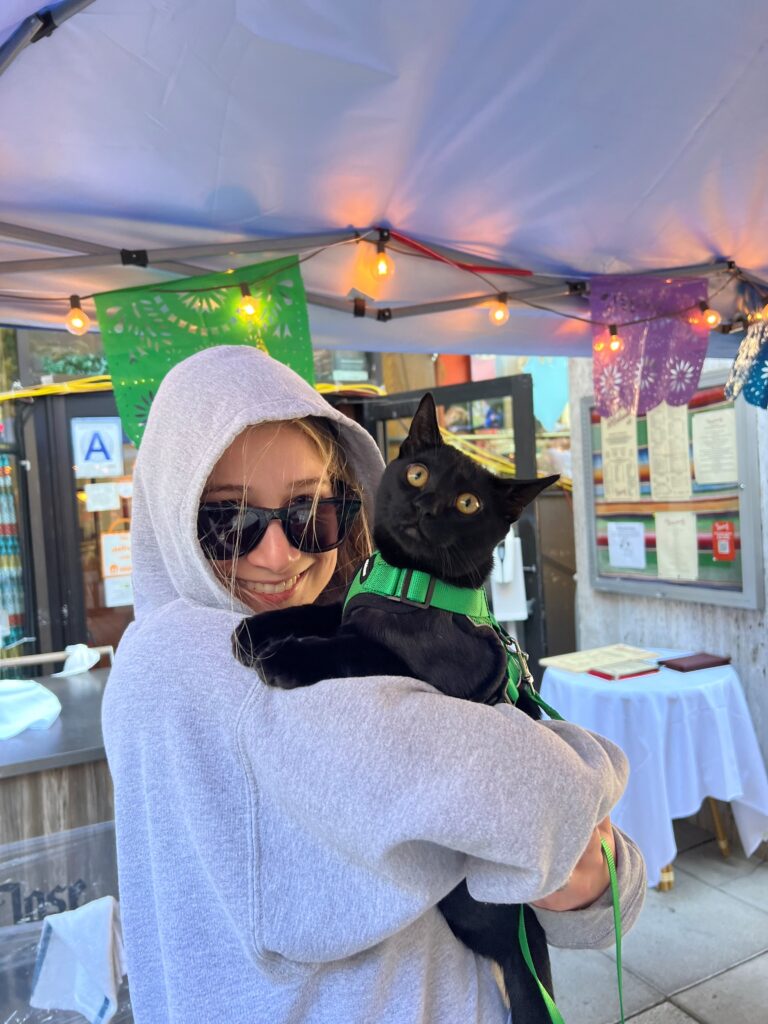 Read Saree's full Q&A below to learn about her pet family members Onny and Cody, where she likes to run in NYC, and more!
---
Why did you decide to run the 2023 United Airlines NYC Half? Have you participated in long races in the past?
After cheering on my friend at the TCS NYC Marathon, I impulsively signed up because of how inspiring the day was. The 2023 United Airlines NYC Half will be my first long race.
What is your connection to PAWS NY? Why is this cause important to you?
I saw someone running for PAWS NY during the TCS NYC Marathon. I had been following PAWS NY for a while, and when I received an email asking for volunteers for this year's Half, the timing was perfect.
Do you have any pets of your own? Did you grow up with pets?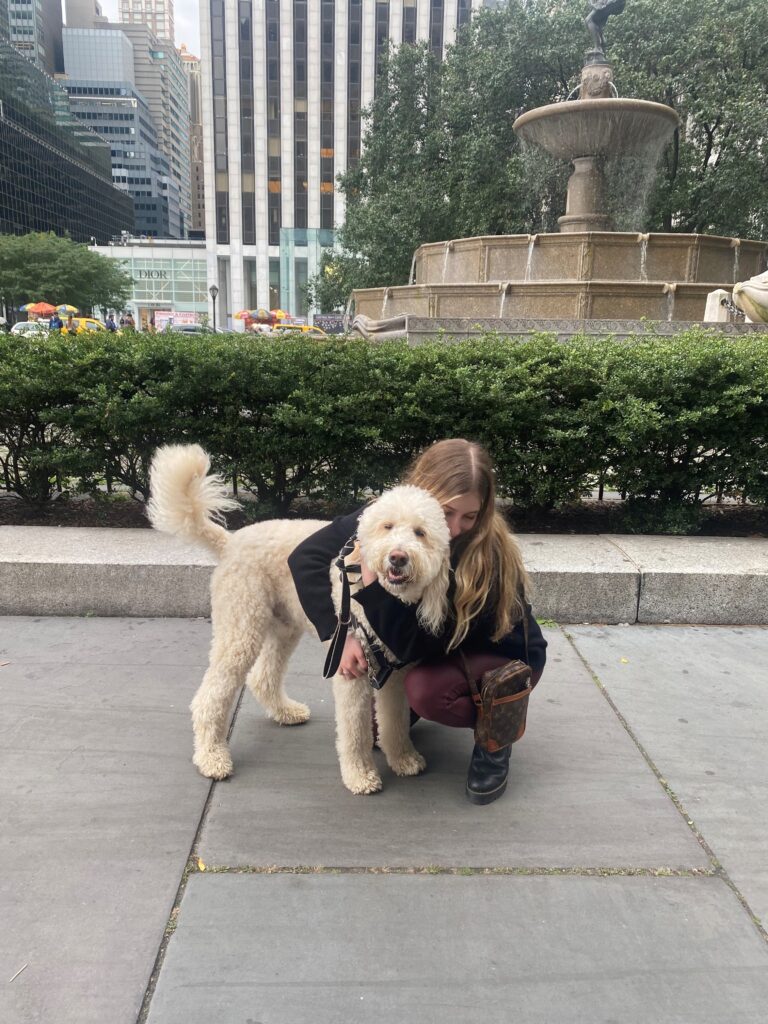 I have a kitten named Onny, who I rescued this past summer. I grew up with animals my whole life. Special shout-out to my parent's dog / my brother Cody the Goldendoodle.
How long have you been running? What are some of your favorite places to run?
I have been running since I impulsively registered for the Half! I love running in Central Park or wherever my legs take me.
What do you do in your free time (besides run)?
In my free time, I like relaxing with my cat Onny, going to Pilates, listening to podcasts, and trying new foods with friends.
Share 2-3 fun facts about yourself! What should we know?
This summer I am going to Paris with my Grandma.
I am left-handed.
In middle school, I was kicked off of my cross-country team because I couldn't run!
---
Saree, we know you can prove that cross-country coach wrong this year!
Click here to donate to Saree's fundraising page and support the other runners on Team PAWS NY!