Staff Shoutout: Dalilah Gonzalez
PAWS NY is excited to welcome Dalilah as our Community Outreach Intern for the summer! Originally from Upper Manhattan, Dalilah is a college student studying psychology and she will be helping with all areas of communication and community outreach this summer, including social media, partner events, and more!
Learn more about Dalilah and her pup Couture below–and welcome her to the PAWS team for the next few weeks!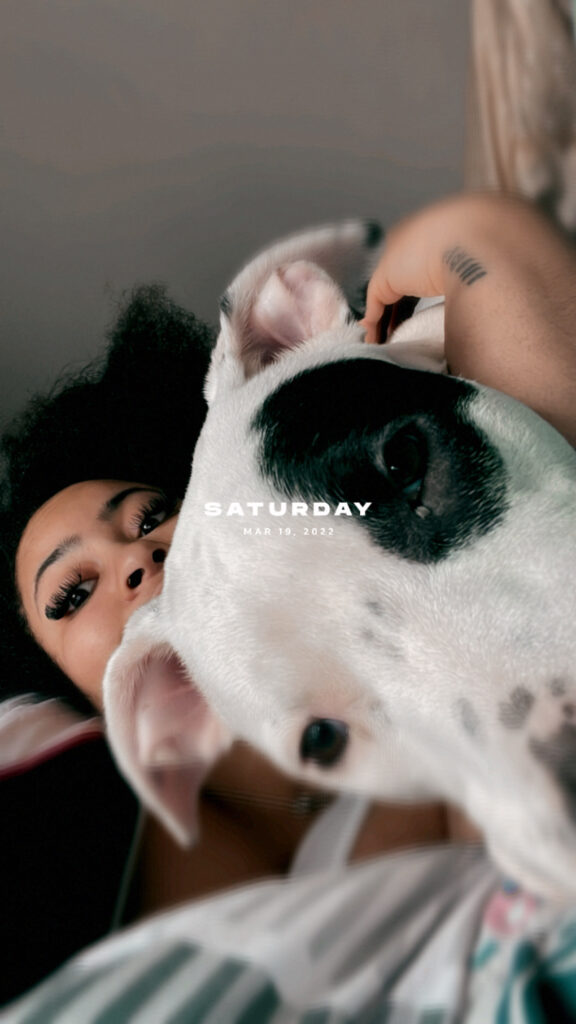 Tell us a bit about your life outside of PAWS NY. Where are you in school and what are some of your hobbies and interests?

I'm currently a college student at Buffalo State College, who is trying to figure out what my hobbies and interests are! Fortunately PAWS has become one of my hobbies. Working with animals, and even helping animals in general, really interests me. Some other hobbies that I'm interested in are going out for movies or just going out for dinner. 

Do you have any pets? Tell us about them!

While in Buffalo, NY, I had the opportunity to adopt my furry friend, who is more like my  daughter! Her name is Couture, also known as Quarter, Guitar, and Pookie. She is a one-year-old Pitbull who enjoys her puppy cups and is very sweet. Couture also looks like an Oreo because of all the spots she has. She also gets confused with the Target mascot dog and a Dalmatian.

Why were you interested in getting involved with PAWS NY?

PAWS NY caught my eye because I just recently adopted my furry friend. Lately, I've been more interested in animals and how they are treated. PAWS NY was a great place to start off my journey about working with animals, and being able to help others makes it even better in the process.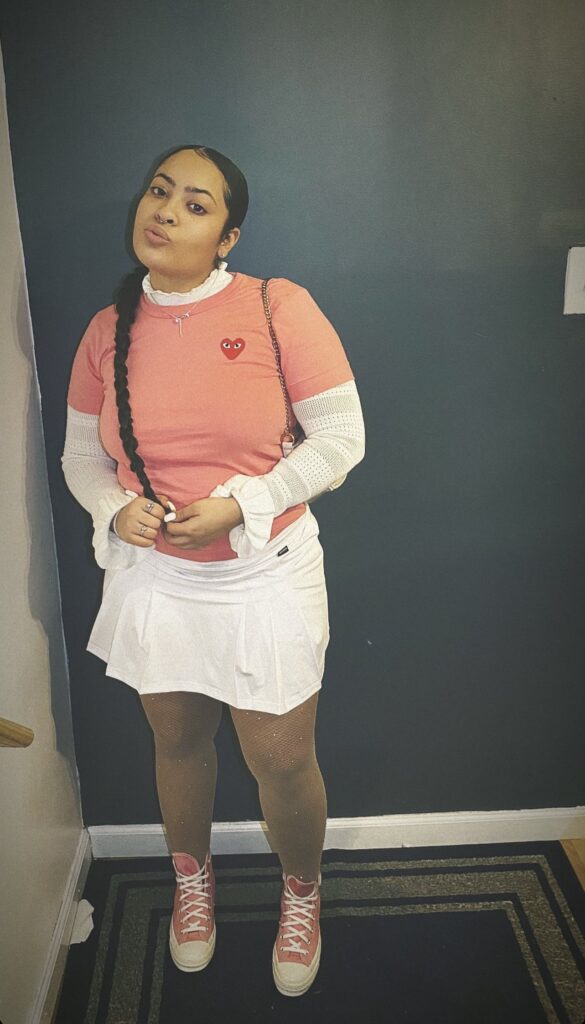 What are your goals? What would you like to do in the next 3, 5, 10 years?

My goal in 3 years is to finally finish college, if not continue on that journey. In 5 years, I should be starting my career and looking for a job that interests me. In 10 years, I'd like to be starting my family, and my career should be set. Or if I'm still looking into that, I just want to make sure I'm set in life and trying new things.

What's your favorite part about living in NYC?

My favorite part about living in NYC is the transportation and how you can get everywhere! While living in Buffalo for some time, transportation was very difficult for me because you need a car to travel anywhere. But in the city, you have plenty of options such as the bus or subway to get wherever you need to go! 
---
Welcome to the PAWS team Dalilah – we're excited for your summer with us!