Adoption Updates: Midnight and Inky & Joy
In recent months, we've been looking to find fur-ever homes for a few of our PAWS NY pets, including senior chihuahua Midnight and a bonded pair of black cats named Inky & Joy. In honor of National Pet Week, we wanted to share all of the happy adoption updates about these pets – check it out!
---
Midnight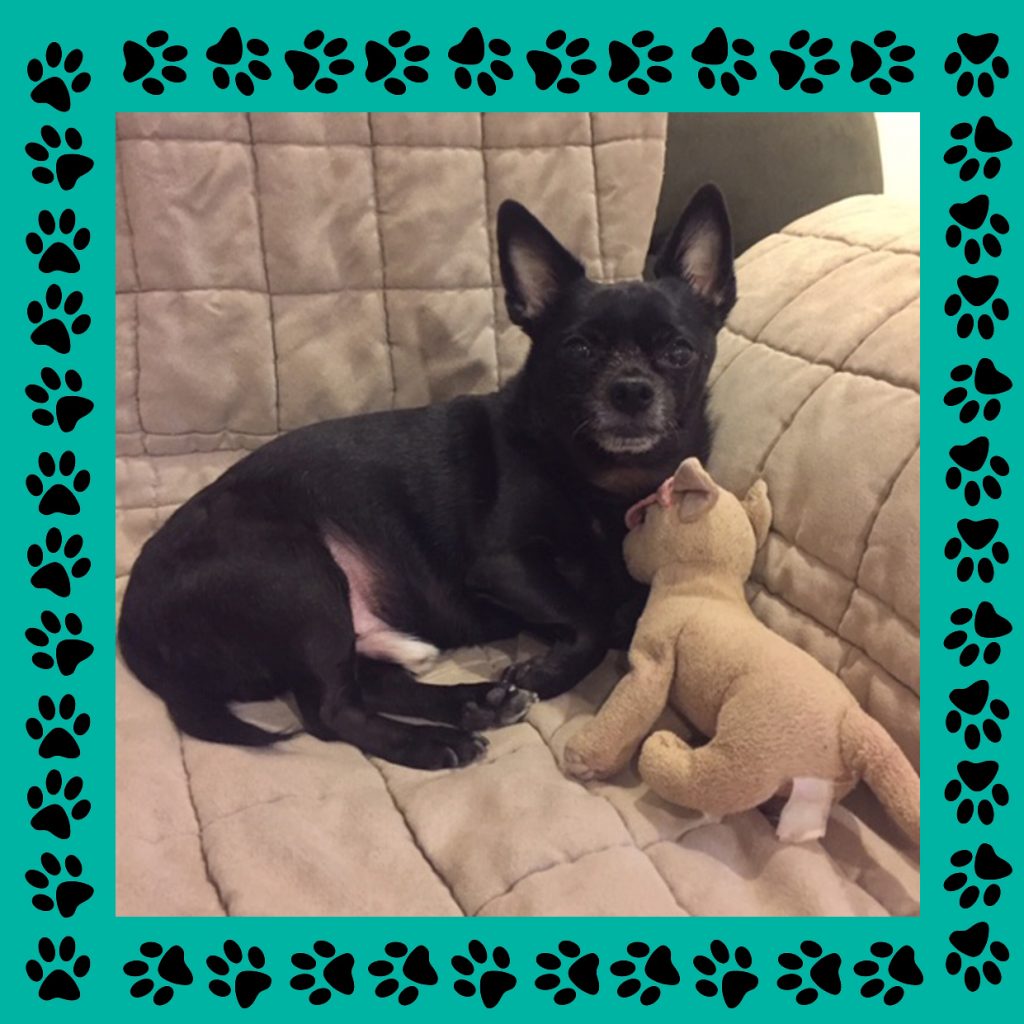 This senior chihuahua entered our program in October 2019, but sadly, in January 2020, his guardian passed away. PAWS NY coordinated foster care while we tried to find the perfect home for Midnight to live out his golden years.
In the end, Midnight spent a total of 197 days in foster care, transferring from volunteer to volunteer a few times. PAWS NY was able to provide him with basic veterinary care, but one of his fosters paid for Midnight to get badly needed dental care worth over $1,000, an incredibly generous gift!
We're now happy to share that one of Midnight's foster moms decided that he should join her family permanently and finalized the adoption last month. Midnight will spend his time basking in the sun in the backyard and shadowing his foster mom's grandmother everywhere she goes. What a happy ending!
---
Inky & Joy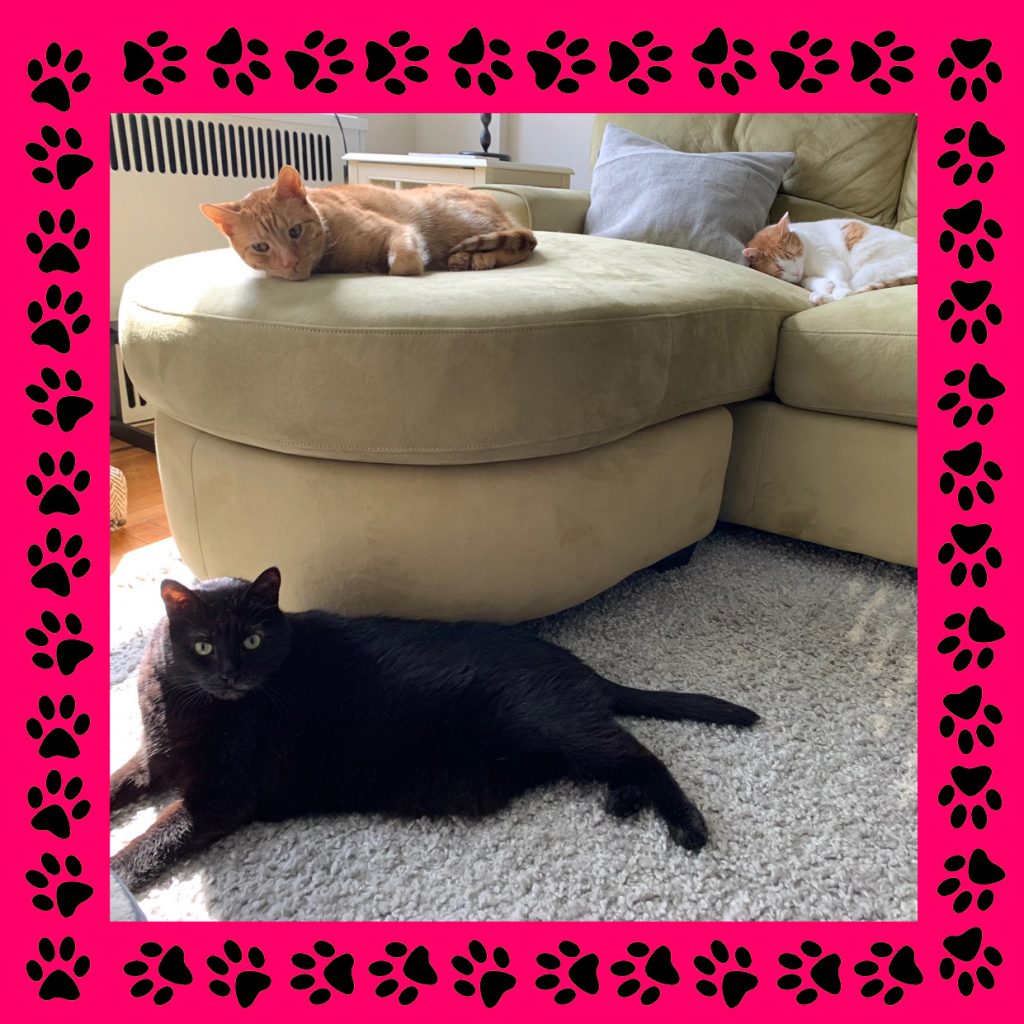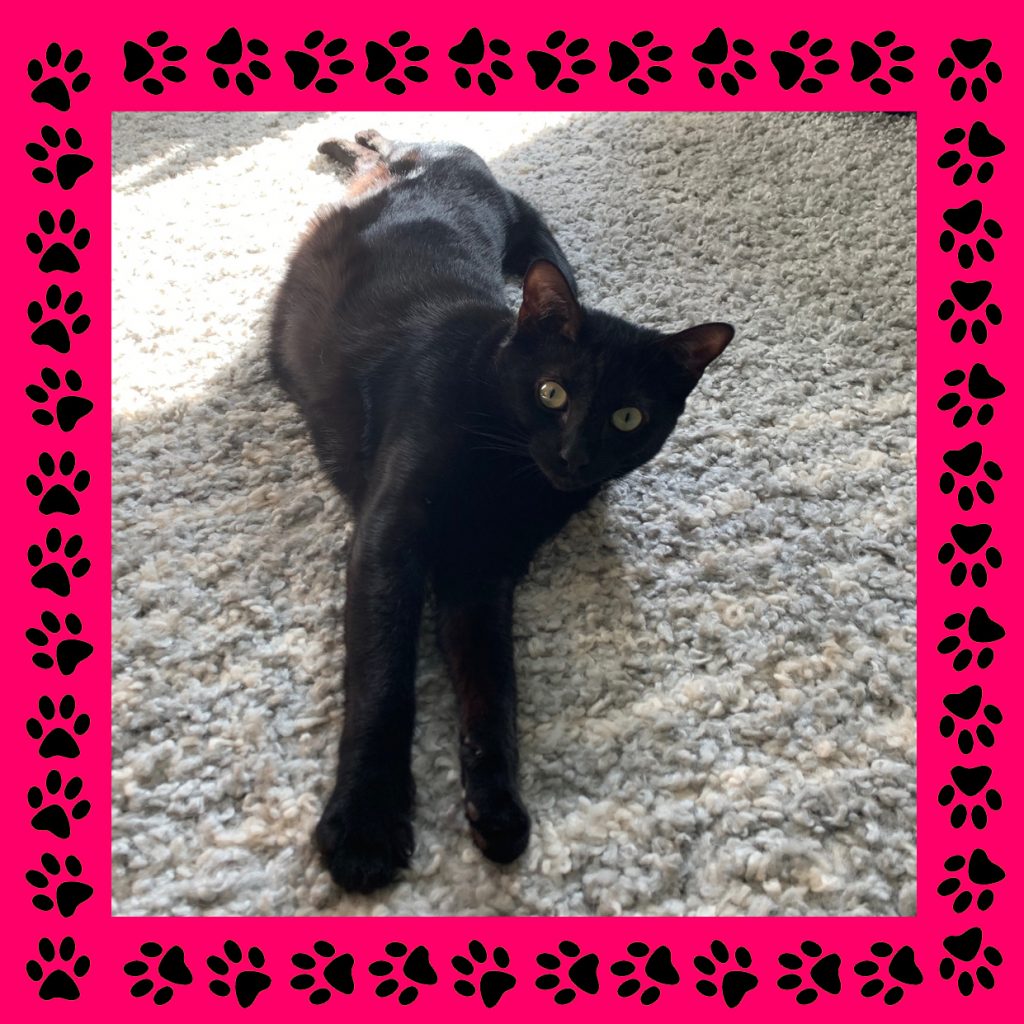 You may remember that earlier this year, we were looking for a fur-ever home for Inky and Joy, a bonded pair of black cats, after their guardian passed away.
Ashley, one of their weekly volunteers, had been helping their guardian care for Inky and Joy since 2016 and immediately stepped in to foster both kitties. While fostering and giving both cats the time they needed to adjust to a new situation, Ashley saw how well they fit into her existing cat pack as the weeks went on.
We're thrilled to tell you that Ashley officially adopted Inky and Joy and they have been bonding with their new siblings over paper bags, naps, and lots of stretching. Thanks for everyone who helped spread the word about these two and congrats on their fur-ever home.
---
Donate to PAWS NY!
We're collecting donations to support our work to help vulnerable New Yorkers and their pets during this unprecedented time and beyond. Click here to donate!