Hispanic Heritage Month Resources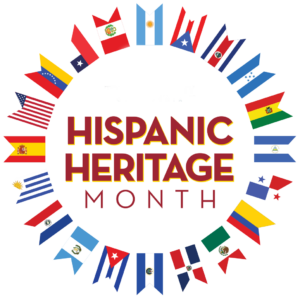 Hispanic Heritage Month runs from September 15 to October 15 each year. This national event traditionally honors the cultures and contributions of the Hispanic and Latinx communities while celebrating the heritage rooted in all Latin American countries.
September 15 is significant because it is the anniversary of independence for the Latin American countries of Costa Rica, El Salvador, Guatemala, Honduras, and Nicaragua. Belize, Mexico, and Chile also celebrate their independence days on September 10, 16 and September 18, respectively.
Throughout the month, we encourage you to learn more and celebrate through individuals' stories, art, webinars, and more!
PAWS NY always welcomes Spanish speakers to volunteer with our clients, particularly those in Upper Manhattan and Astoria.
Do you have an event, article, or other resource to share? Email us now!