Interview with Rachel Herman on Thrive Global
Thrive Global, a website founded by Arianna Huffington, interviewed PAWS NY founder and executive director Rachel Herman about her inspiration for starting the organization, what she's learned along the way, and more.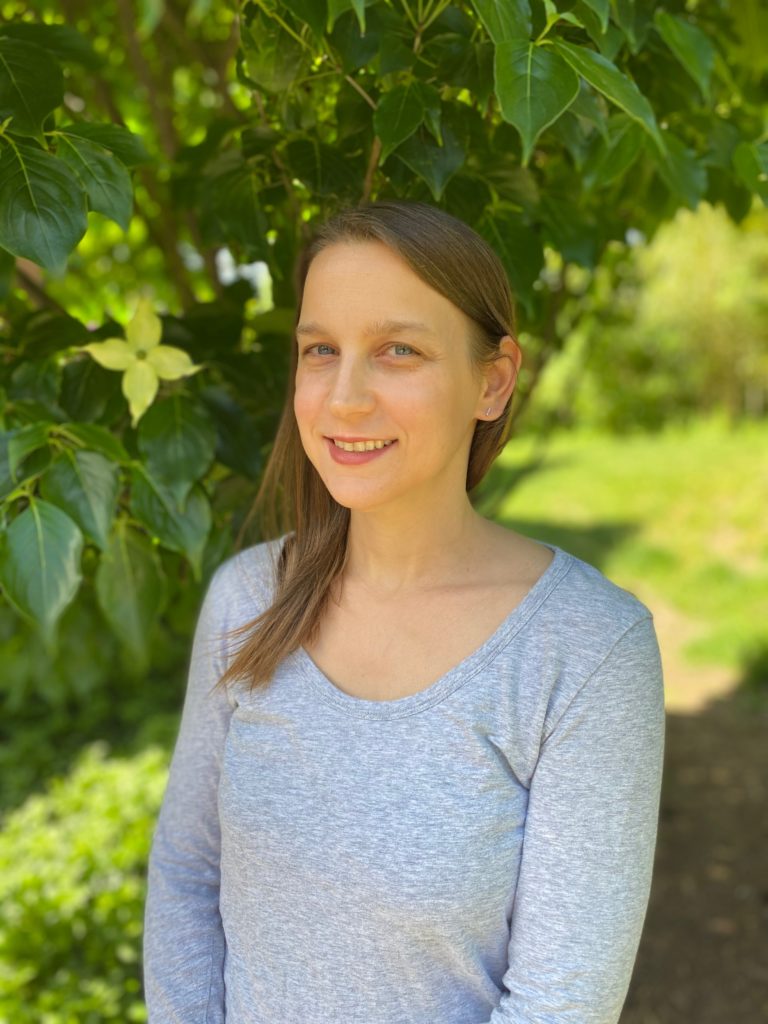 "It feels so good to be dedicating my life to making a positive impact on the lives of people and animals," Rachel said. "It doesn't feel like a job; I wake up every day excited to go to work. If you have an idea for how you can make a positive impact, you should absolutely explore it. Don't assume it already exists or that someone else will do it. Take action. The worst that happens is you wasted some time; the best that happens is you make the world a better place. The risk is 100% worth it!"
Read the full interview on Thrive Global here.