Let's hear it for Cristina, who is next up in our Staff Shoutout series! As Program Manager, Cristina recently passed her first anniversary at PAWS NY, having started in her position in March 2019. During the quarantine period, Cristina regularly connects with our PAWS clients, helping coordinate pet food deliveries and emergency vet care, and managing several foster care and re-homing situations during this time.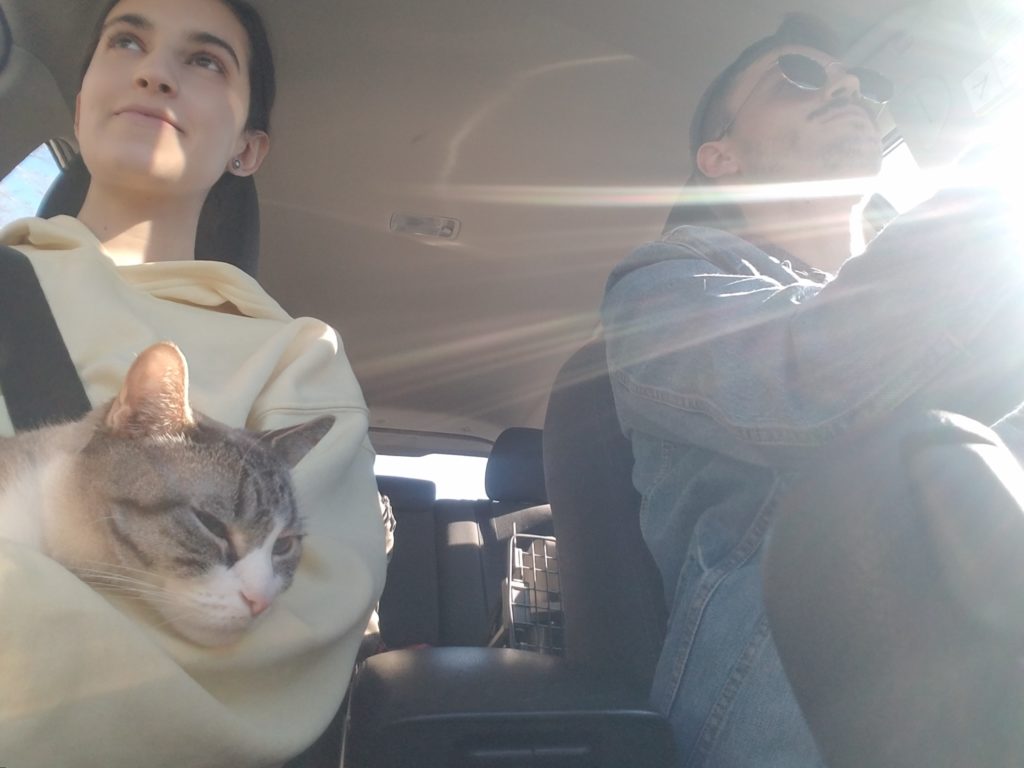 "Not only is Cristina's positive attitude contagious, but she brings an enormous amount of compassion and dedication to her work," said PAWS NY Executive Director Rachel Herman. "She is also our resident recycle expert, ensuring that everyone on our team is doing their very best to protect our planet. Cristina is truly a joy to work with, and I look forward to seeing her every day once we can return safely to the office!"
When she's not helping PAWS clients and volunteers, Cristina is exploring Brooklyn and tending to her new backyard garden. Thanks so much for all your hard work Cristina! Check out her Staff Shoutout Q&A below for more!
---
What is a recent highlight or Success Story?
We recently had a client pass away and I was working on rehoming her beloved dog, who was living with a foster at the time. There were many barriers to getting in touch with the client's family, but we made it a point to connect with someone before moving forward with any type of adoption process. Thankfully, I was able to get in touch with her sister after countless calls and it turns out she had been so worried not knowing where the sweet little pup was. She took her sister's dog into her own family, which included one of the pup's littermates. It was so sweet to help keep the family together (and reunite a brother and sister)!
Tell us about your pets, past & present.
I've always needed to have at least one pet! Throughout my childhood, I had a Husky, a German Shepherd, a cat, fish and frogs, two parakeets, and then a terrier mix named Lucky. He was my best friend for years and lived a wonderful, long life. Three years ago I rescued a tiny sick kitten off the street and became a full-blown cat mom for the first time. He is a little prince now and has traveled with us throughout the U.S. and Canada.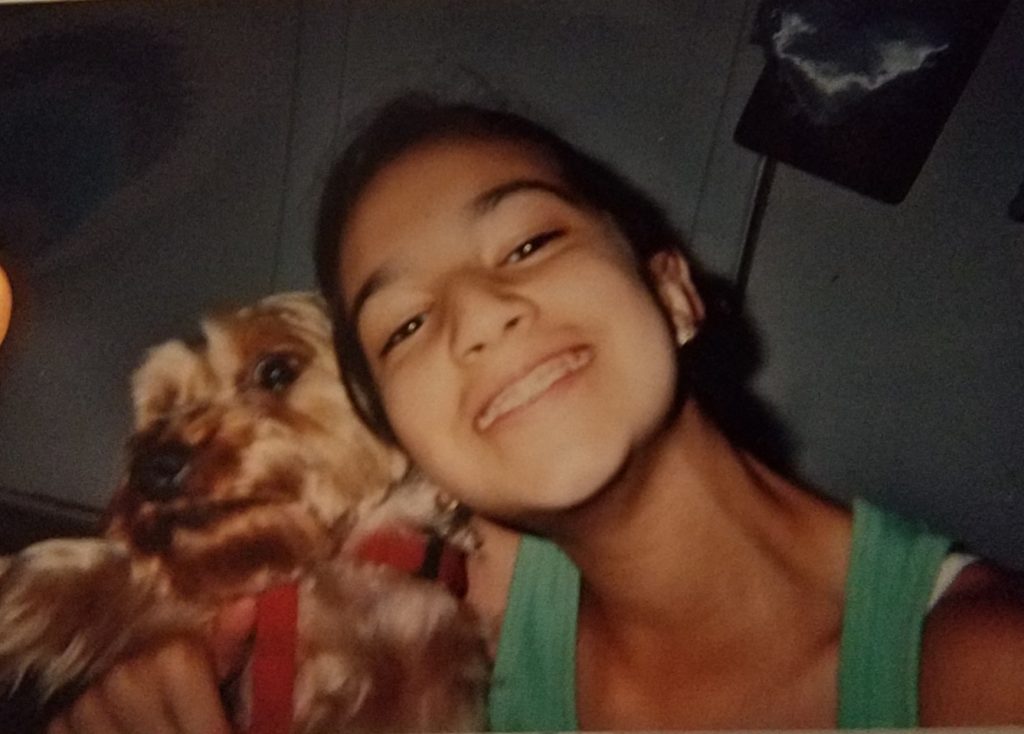 What is your favorite thing (or things) about living in NYC?
My favorite things are the amazing plant-based food options you can find, the activist community, music venues, and hearing different languages being spoken everywhere I go. I'm particularly fond of Brooklyn, where I've lived and explored since moving two years ago. My parents were born and raised in the city, I have many relatives here, and I was born in Manhattan so I've always been in and out of NYC.
How are you spending your time in quarantine? Are you learning or trying something new?
The best thing that I've been doing during quarantine is gardening. I've wanted to grow a proper garden for years and started as soon as the season allowed. I am lucky enough to have a backyard and have been growing squash, eggplant, kale, rainbow chard, beans, peppers, pak choy, tomatoes, strawberries, and many different herbs! It's great to have a productive thing to put my energy towards and even better to harvest the food! I've also been biking around Brooklyn every week and cooking yummy veggie meals each day.
Anything else you want to share with the PAWS community?
I am forever grateful to be in touch with so many like-minded people who are trying to make the world a little bit better—from our wonderful volunteers and clients, to the PAWS staff, to all of the other organizations across the city. Everyone offers a different perspective and new experiences, but being a part of how every aspect of our programming works together is pretty incredible to see.
---
Thanks so much for all your hard work, Cristina! You're an integral member of the team and we're glad to give you a Staff Shoutout!