Marathon Runner Spotlight: Kyle
Today's Runner Spotlight is all about Kyle! A Knicks fan and avid runner, Kyle already had guaranteed entry to the 2021 TCS New York City Marathon, but still wanted to fundraise on behalf of a Charity Partner for the race. As someone who grew up with dogs, and has a dog of his own, PAWS NY was the perfect fit!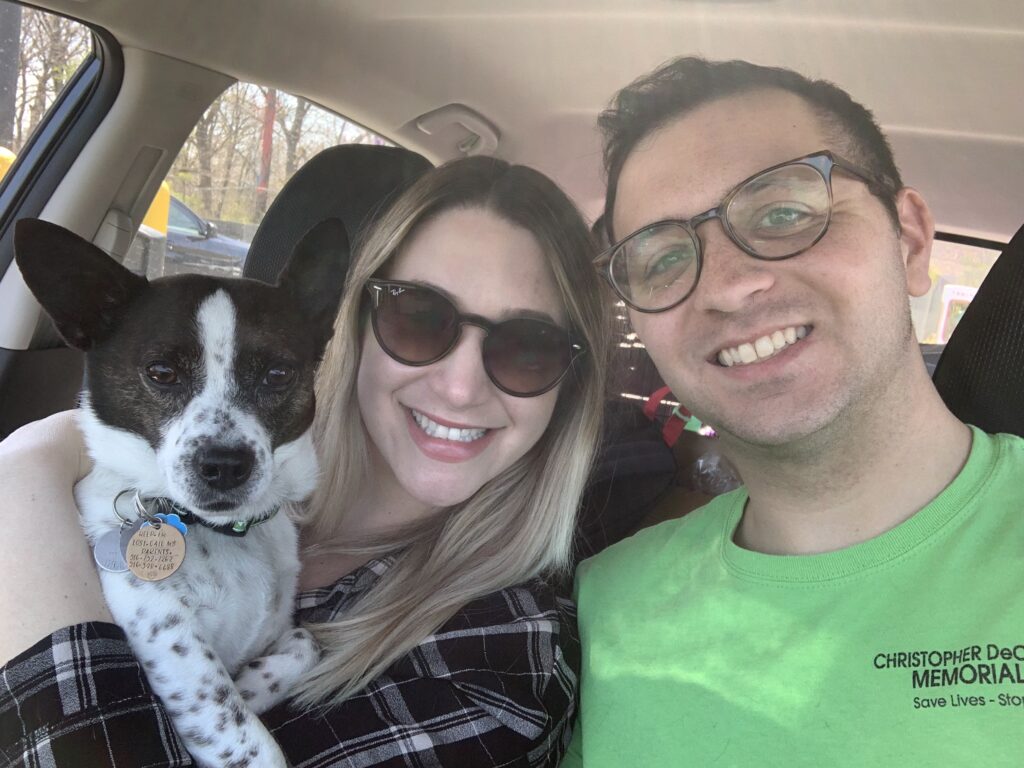 ---
Why did you decide to run the Marathon? Have you participated in long races in the past?
This will be my first Marathon but I have done multiple Half Marathons.
What is your connection to PAWS NY? Why is this cause important to you?
I wanted to support a charity while running the TCS New York City Marathon. I love animals, grew up with pets, and I love my dog, so PAWS NY was a great fit.
How long have you been running? 
I have been running for the last 6-7 years.
What do you do in your free time (besides run)?
Beside running, I like to read, play video games, watch television, and take my dog for walks.
Share 2-3 fun facts about yourself! What should we know?
I have torn both my ACLs.
I am a lawyer.
I'm an avid Knicks fan.
What are your goals for the Marathon? How can PAWS support you?
I want to finish the Marathon in under 4:45:00! 
---
Special thanks to Kyle for fundraising on behalf of PAWS NY! Donate to Kyle and the other runners on Team PAWS NY.