On Pet Fire Safety Day, Take Steps to Be Prepared
In honor of National Pet Fire Safety Day today (July 15), we wanted to share some tips and advice for keeping your pet(s) safe in case of an emergency. 
First and foremost, make sure to include your pet(s) in your family's planning. Below are some recommended steps to take.
Have a disaster bag ready at all times for your pet(s). Include:
Your pet's food
Fresh bottled water
Copies of medical records and vaccinations
Any medications your pet needs
Have a method of transportation ready:
Carrier for cats or small dogs
Collar, leash, and/or crate 
Train your pet to come when called
Practice this!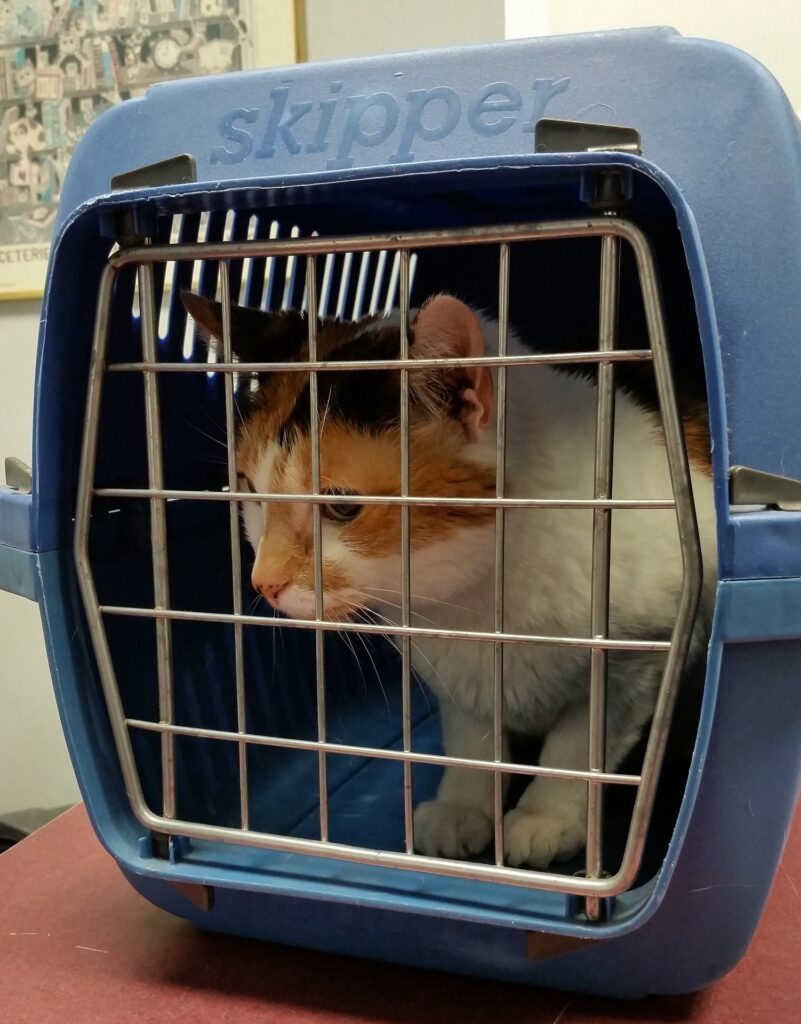 In the event that you must evacuate without your pet(s), make sure that authorities will know your pet(s) is inside. Many organizations offer free stickers to place on your front door or window. Affix these stickers (or make your own) to the outside of your front door, and in a window facing out, making sure to state the number of pets inside.
It is also vital to make sure your pet has up-to-date identification tags, or better yet, microchip your pet(s). Pets may hide or run away when frightened or surprised. There is a chance you could be separated during an emergency and identification or a microchip means you have a much better chance of being reunited.
And finally, take steps to keep your pet(s) from accidentally starting a fire themselves. The National Fire Protection Association estimates that nearly 1,000 home fires each year are accidentally started by the homeowners' pets. Keep pets away from open flames, such as candles, fireplaces, and stovetops.  
On National Pet Fire Safety Day, we hope that this information helps to ensure that everyone—two-legged and four-legged alike—stays safe!