Marathon Runner Spotlight: Carly
We have less than four months until the 2021 TCS New York City Marathon, and PAWS NY is thrilled that we have an amazing team of runners hitting the pavement on our behalf. We want you to get to know the runners of Team PAWS NY, so check out today's runner spotlight: Carly!
A former PAWS NY volunteer, Carly moved to Seattle in 2019 to work at Brooks Running, so running the Marathon on behalf of PAWS combines two of her passions. Read her full Q&A to learn about the clients and pets she met during her time at PAWS NY, her favorite places to run in NYC and Seattle, and more!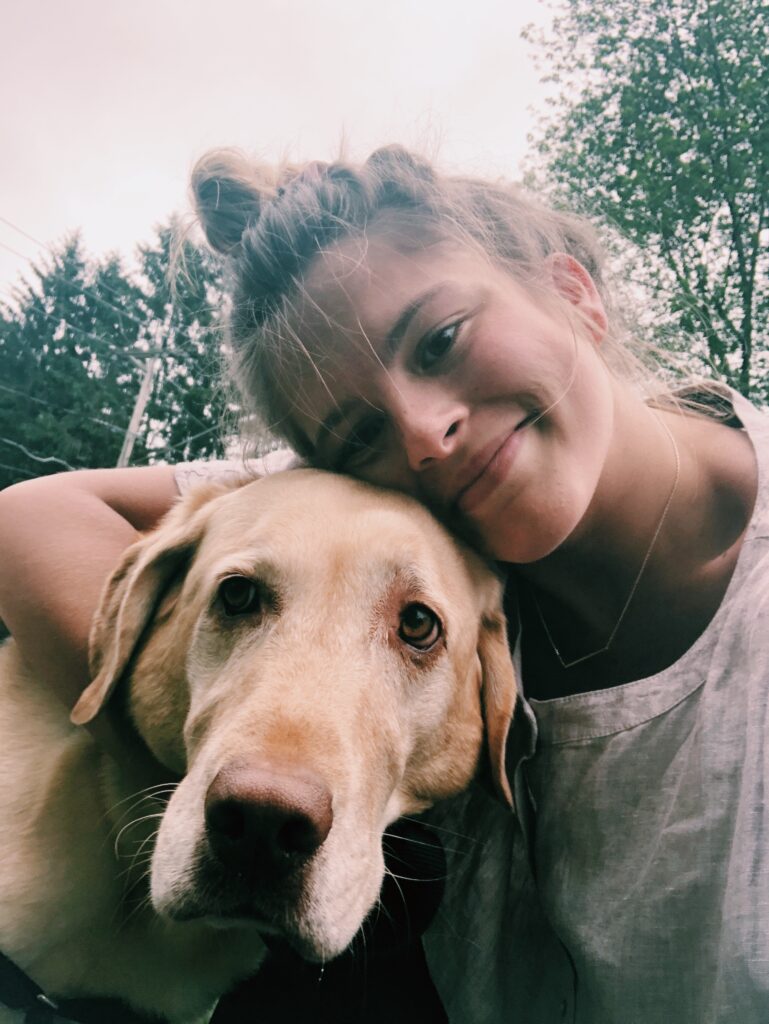 Why did you decide to run the Marathon? Have you participated in long races in the past?
New York City is where I fell in love with running. For over 7 years, I unlocked what the power of the run meant to me: logging pre-sunrise and post-sunset miles to clear my head from the hectic hustle and bustle; proving to myself that if I put the pedal to the metal I could get home from work quicker on my feet than I could on the subway; and if I tried really hard, I could convince my friends to join if and only if there was a big beer or Ample Hills cone at the end of it.
Running the 2021 TCS NYC Marathon is an opportunity to give back to PAWS NY, an organization that allowed me to give back to the NYC community in a way I didn't realize would be as special as it was.
What is your connection to PAWS NY? Why is this cause important to you?
Within the final years of my NYC stint, I began volunteering with PAWS NY after my dear friend Liz would rant and rave about how rewarding her experience was with her first dog, Lucca. I joined the organization as a volunteer in 2018 and was instantly hooked on the connection I formed with both Trudy (dog) and Linda (owner), as well as Ven (dog) and David (owner). I found immense joy in not only giving the four-legged pups some TLC, but also learning more about Linda and David's personal stories and experiences living in NYC for the large majority of their lives.
Do you have any pets of your own? Did you grow up with pets?
No pets of my own, but I often dog-sit for my friends to get my four-legged fix! I also have a family dog in Syracuse, NY: a yellow lab named Clyde.
How long have you been running? What are some of your favorite places to run?
I've been running for a little over five years. When I lived in NYC, I loved doing laps in Central Park, as well as Prospect Park. Running down the West Side Highway through Riverside Park was also a favorite route. Since moving to Seattle in 2019, I find myself continuing to explore different running routes throughout the city and along the Burke Gilman.
What do you do in your free time (besides run)?
Outside of my day-to-day job working in marketing at Brooks Running, I teach yoga!
---
Thanks for your dedication, Carly! Donate to Carly or the rest of Team PAWS NY.