PAWS NY ON NBC'S WEEKEND TODAY SHOW
Update: You can view the segment featuring PAWS NY at this link.
---
Forget Saturday morning cartoons! On Saturday, August 29, tune in to NBC's Weekend TODAY around 7:50am to hear an update from PAWS NY! (Please note: this is a new date. The segment was originally scheduled to air on August 15, but has been pushed back by two weeks.)
Founder & Executive Director Rachel Herman speaks with correspondent Anne Thompson about PAWS NY's response to the COVID-19 pandemic. Plus, we'll hear from Lorraine, who has been a part of our program since 2013, along with her pup Frenchie and Frenchie's foster mom, Anne!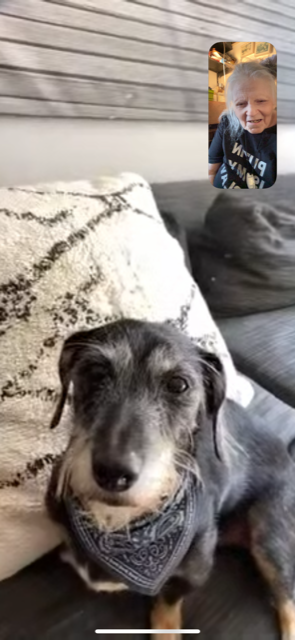 The show runs from 7-8am on NBC (channel 4 in NYC) and barring any breaking news, the PAWS NY segment should air around 7:50am. Tune in on Saturday, August 29, to see PAWS NY on Weekend TODAY!