PAWS NY Receives COVID-19 Funding from Bridgepoint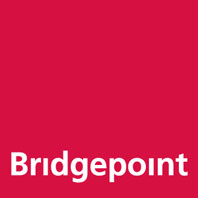 Private equity group Bridgepoint has donated $22,875 to PAWS NY to support the organization's COVID-19 efforts, including increased support through our Pet Pantry and Foster & Emergency Care Program.
At the start of the COVID-19 pandemic, the company created a Hardship Fund dedicated to frontline COVID-19 relief causes in local communities where the company operates. The Fund is distributing donations via the Bridgepoint Charitable Trust to causes identified by the company's international teams and individual team members.
PAWS NY volunteer Morgan Morselli, an employee at Bridgepoint, submitted PAWS NY for this funding opportunity and helped make this gift possible. Thank you so much to Morgan and everyone at Bridgepoint for this impactful donation!