We're giving a huge shoutout to Gigi, who is running the TCS New York City Marathon on Team PAWS NY this year! Gigi originally joined the PAWS cause for the 2020 Marathon, but after that event was canceled, she postponed her participation until this year.
Over the past two years, Gigi has continued to train and fundraise for PAWS NY, plus she has written letters to our clients and helped spread the word in Los Angeles, where she lives and works. Learn more about Gigi in her Q&A below and help us finally cheer her on this November 6!
---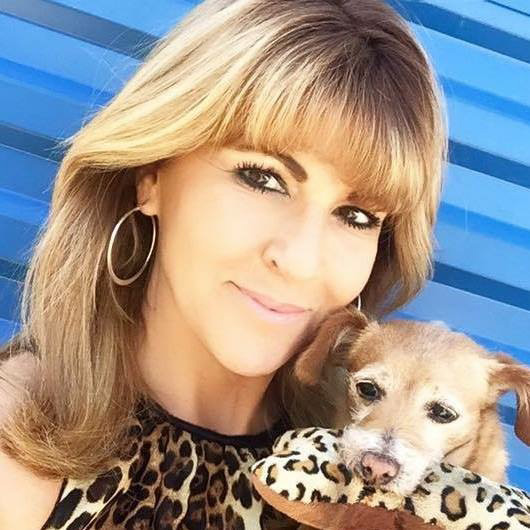 Why did you decide to run the TCS NYC Marathon? Have you participated in long races in the past?
NYC was the first marathon I ever signed up for! If you're going to dream, dream BIG.
What is your connection to PAWS NY? Why is this cause important to you?
Helping seniors and animals are two of my favorite causes! The thought of a senior losing their companion, their best friend who just happens to be a dog or cat, because they can't walk them or afford the cost of care breaks my heart. PAWS NY helps keep BFFs together!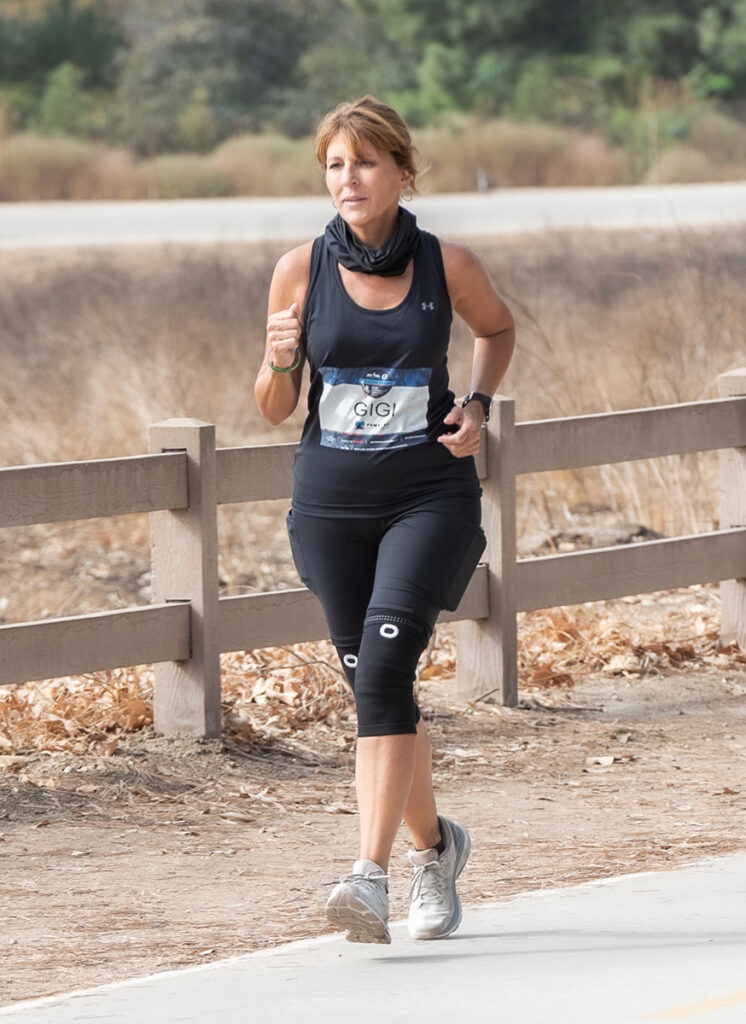 Do you have any pets of your own? Did you grow up with pets?
I've had rescue dogs since I was 5 years old! I'm also a lost animal magnet and rescuing animals in need is almost a second job. I have rescued countless dogs, cats, and birds from fires and other precarious situations. At one point I had eight special needs rescues. Now I "only" have two senior pups and a bird. I'm sure a lost pup is around the corner though. 🙂
How long have you been running? What are some of your favorite places to run?
I've been running on and off all my life, but started taking it seriously in 2019. I'm blessed to live in Southern California where a short drive can have me running in the mountains, the desert, or on the beach.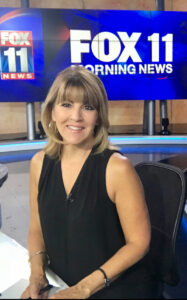 What do you do in your free time (besides run)?
I work in TV news, specializing in breaking news, which keeps me busy even in my off time.
Any free time is spent caring for special needs pups, fundraising, and collecting supplies for some of my favorite rescues. If I lived in NYC, some of that free time would be spent volunteering with PAWS NY!
Share 2-3 fun facts about yourself! What should we know?
I've hiked the jungles of Peru and Ecuador, and swam with sharks, but running a marathon is the hardest thing I've ever done.
I'm fluent in three languages.
I had knee surgery in 2021, but am still committed to finishing the TCS New York City Marathon!
What are your goals for this race?
My #1 goal is to finish!
---
Gigi, we simply cannot wait to cheer you on at the TCS NYC Marathon this year! Click here to support Gigi and other members of Team PAWS NY.