Runner Spotlight: Harrison
Today's Runner Spotlight keeps a family tradition alive! Living in Huntington, NY, Harrison watched his father regularly participate in the NYC Marathon and he's excited to turn the tables this year and run while his father cheers him on!
Read more about Harrison in his Q&A below, including his favorite places to run and his hobbies, including sailing!
---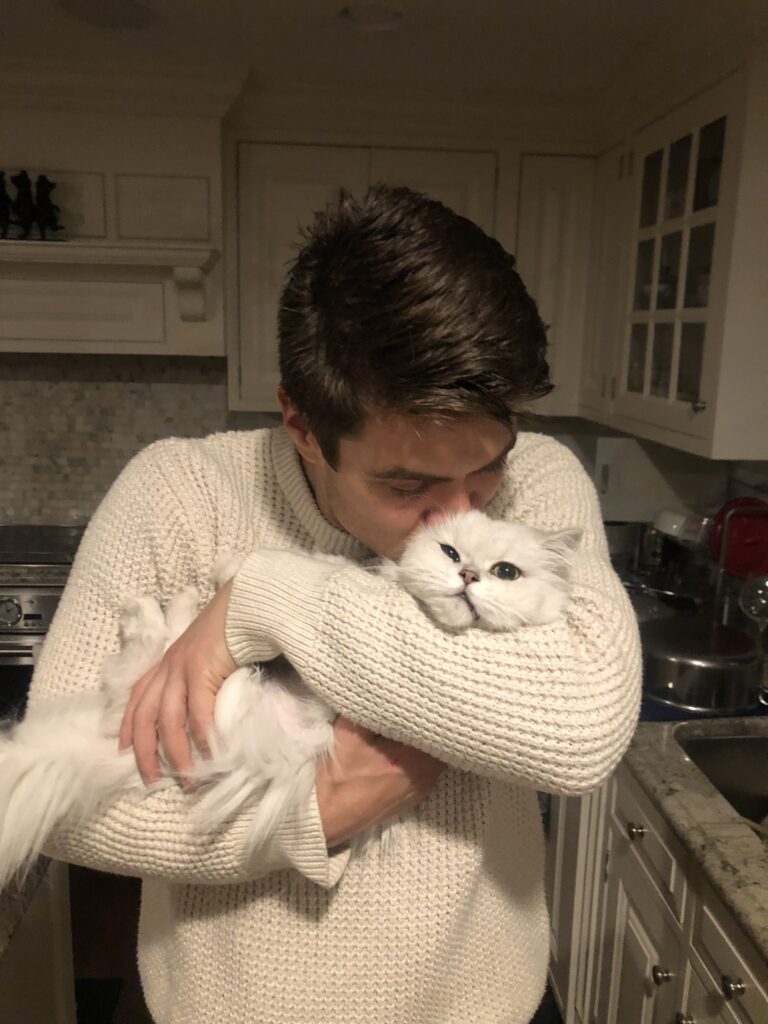 Why did you decide to run the TCS NYC Marathon? Have you participated in long races in the past?
As a kid, I watched my father run the NYC marathon every year. It was a large part of my childhood and the relationship with my dad to watch these races. I can't wait for him to watch me finally run the marathon!
What is your connection to PAWS NY? Why is this cause important to you?
Always having pets growing up, I felt how important it was to have the calming presence of a furry friend. I know that they made a huge difference in my life and my family's life through the good and the bad times.
Do you have any pets of your own? Did you grow up with pets?
Growing up we always had cats and would take care of dogs. I currently live with a dog named Roque!
How long have you been running? What are some of your favorite places to run?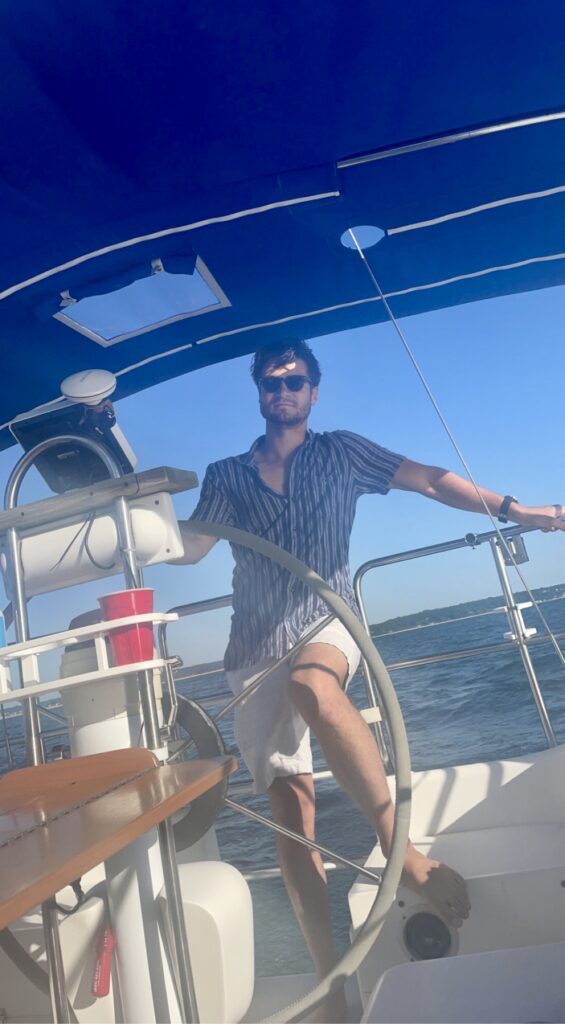 I have been running since high school. I love to run in parks such as Caumsett State Park!
What do you do in your free time (besides run)?
In my free time I love to work on my sailboat and play golf.
Share 2-3 fun facts about yourself! What should we know?
I am an avid sailor and maintain a large garden!
What are your goals for this race?
My goal is to break 4:15 for the marathon and exceed my fundraising goal!
---
We're so excited for you to finally run the NYC Marathon this year, Harrison, and can't wait to cheer you on this November! Click here to donate to Harrison's fundraising page and support the other runners on Team PAWS NY!