We're 11 days away from the TCS New York City Marathon, and we've got another Runner Spotlight for you: Justin! Justin understands the importance of the human-animal bond and has seen first-hand the need for PAWS NY: "Someone close to me had major obstacles with taking care of her pets in the past, so I'm glad PAWS NY exists for those in need."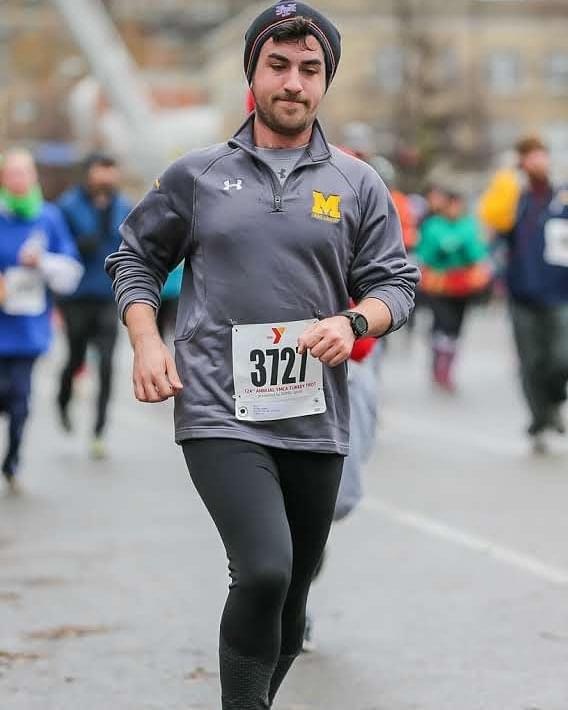 Justin, who lives in New Jersey, ran cross country and track in high school and is excited to finally run a Marathon this year–and we can't wait to cheer him on! Learn more about Justin in his Q&A below!
---
Why did you decide to run the TCS NYC Marathon? Have you participated in long races in the past?
I have wanted to run the Marathon since high school, when I ran cross country and track and watched the marathon on TV for the first time. I did a half marathon in May 2015 and a 6-hour running event in April 2019, in which my total distance at that event ended up being a marathon.
What is your connection to PAWS NY? Why is this cause important to you?
This cause is important to me because someone close to me has had major obstacles with taking care of her pets in the past, so I'm glad PAWS NY exists for those in need. I love animals and I am glad to help with my fundraising.
Do you have any pets of your own? Did you grow up with pets?
I don't currently have any pets of my own. I had guinea pigs as a kid and a dog in my teens and early 20s. Now each of my parents has a dog so I get to visit them and walk them.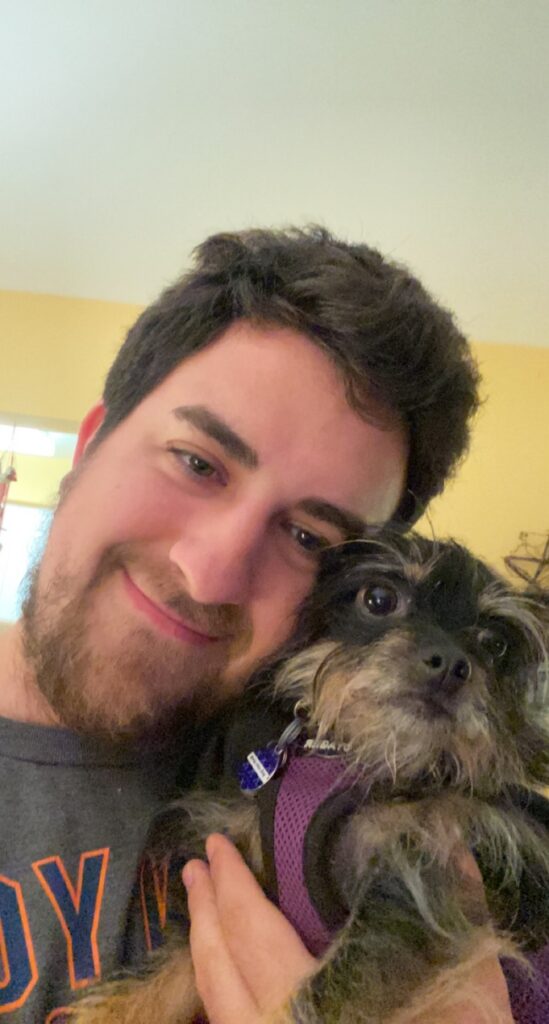 How long have you been running? What are some of your favorite places to run?
I started running in 10th grade, but it has been on and off since the end of high school. I usually like running either in local neighborhoods or trails.
What do you do in your free time (besides run)?
Watch the Mets or Buffalo Bills! Or hangout with family members or friends.
Share 2-3 fun facts about yourself! What should we know?
I have watched many YouTube videos about the NYC Marathon for years and I am pumped to finally do it! Recently, I have been considering adopting a cat but will wait until after the marathon to decide.
---
We're so excited for you to finally run the NYC Marathon this year, Justin, and can't wait to cheer you on this November!
Click here to donate to Justin's fundraising page and support the other runners on Team PAWS NY!