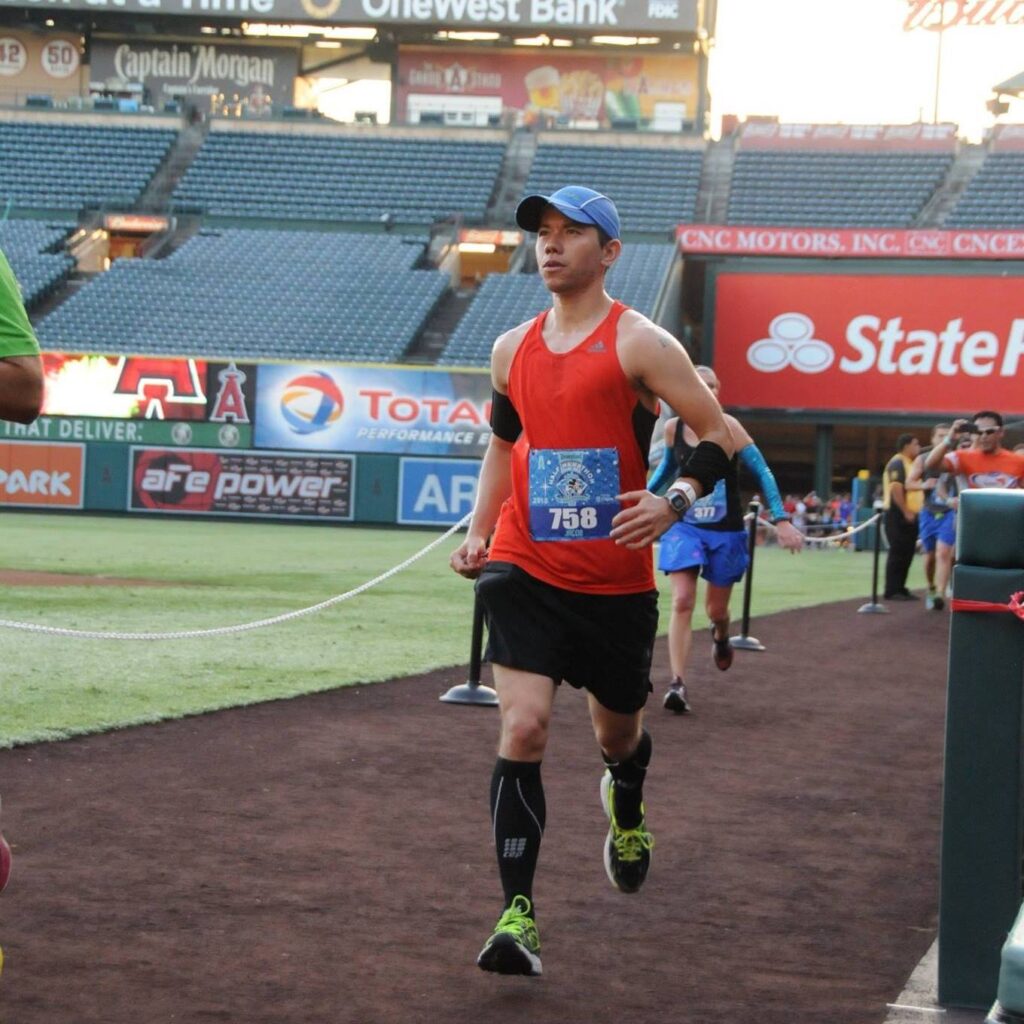 After completing the 2015 TCS NYC Marathon, Jacob fell in love with running and is excited to run the NYC Marathon again this year, in support of PAWS NY. He understands the importance of being able to help an organization by doing something he loves and in 2015, Jacob raised more than $2,000 Trans Lifeline. We're thrilled that he is running on behalf of PAWS NY this year!
Learn more about Jacob in his Q&A below.
---
Why did you decide to run the TCS NYC Marathon? Have you participated in long races in the past?
I ran the TCS NYC Marathon in 2015 and loved it, even though my hip went out during the last 3 miles of the race! I missed having my name listed in The New York Times by 30 seconds. Despite that, I was blown away by the support from the crowds throughout the race. There is really nothing like it in terms of running. I generally run half marathons and 10Ks, but the TCS NYC Marathon is really outstanding.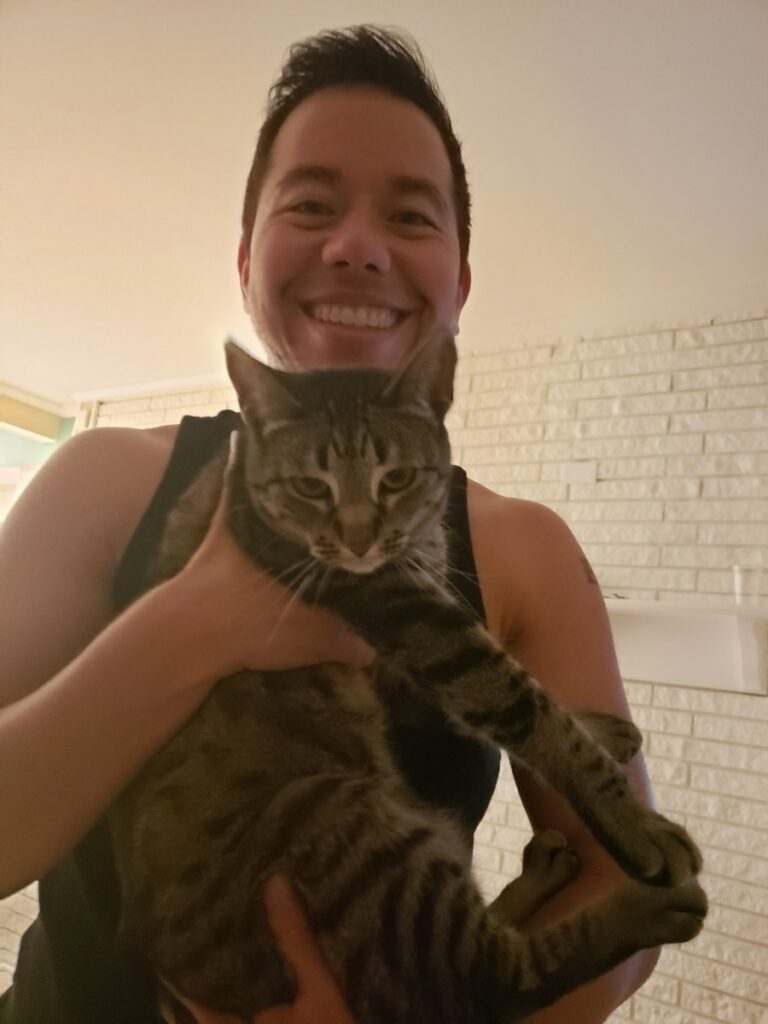 For that race I raised $2,000 for Trans Lifeline, which offers crisis counseling to transgender and people by trans people. At that time, I fell in love with running long distances and raising money for organizations supporting causes I value at the same time. This year my goal is to run the NYC Marathon in under 5 hours and make it into The New York Times this year! And of course raise at least $3,000 for PAWS NY.
What is your connection to PAWS NY? Why is this cause important to you?
I was looking for an organization to run for this fall, and came across PAWS NY under the list on the NYRR website. After reading up on PAWS NY's mission to support the human-animal bond, I knew it was the right organization to run with. Having gone through the COVID-19 pandemic with my cats, I know my mental health would have really suffered without them. I strongly believe that pets are integral parts of families,and when you adopt a furry family member it is for the entirety of that little being's life (and after). Choosing to enter into that bond opens you both up for transformation and growth, as you let this little semi-wild creature into your home. What you create together changes you both (as any relationship does). It would be heartbreaking to have to separate because one part of that relationship can no longer physically care for the other. I love that PAWS NY understands that and works to enable the continuance of those relationships.
Do you have any pets of your own? Did you grow up with pets?
I do! I have two adorable brown and gray tabby cats: Hermy (12) and Tonx (6). I grew up with almost every kind of pet that lives mainly in a cage: guinea pigs, hamsters, fish, parakeet, rats. I always wanted a cat or dog, but my parents were pretty opposed to larger animals, so at 11 years old I went to our local public library and made a research presentation about the benefits of dog companionship, with a list of dog breeds that would be compatible with our family. My parents still talk about this! It seemed to convince them because we got a sheltie named Travis when I was 13. Looking back, that probably should have been a sign that I would grow up to become a professor.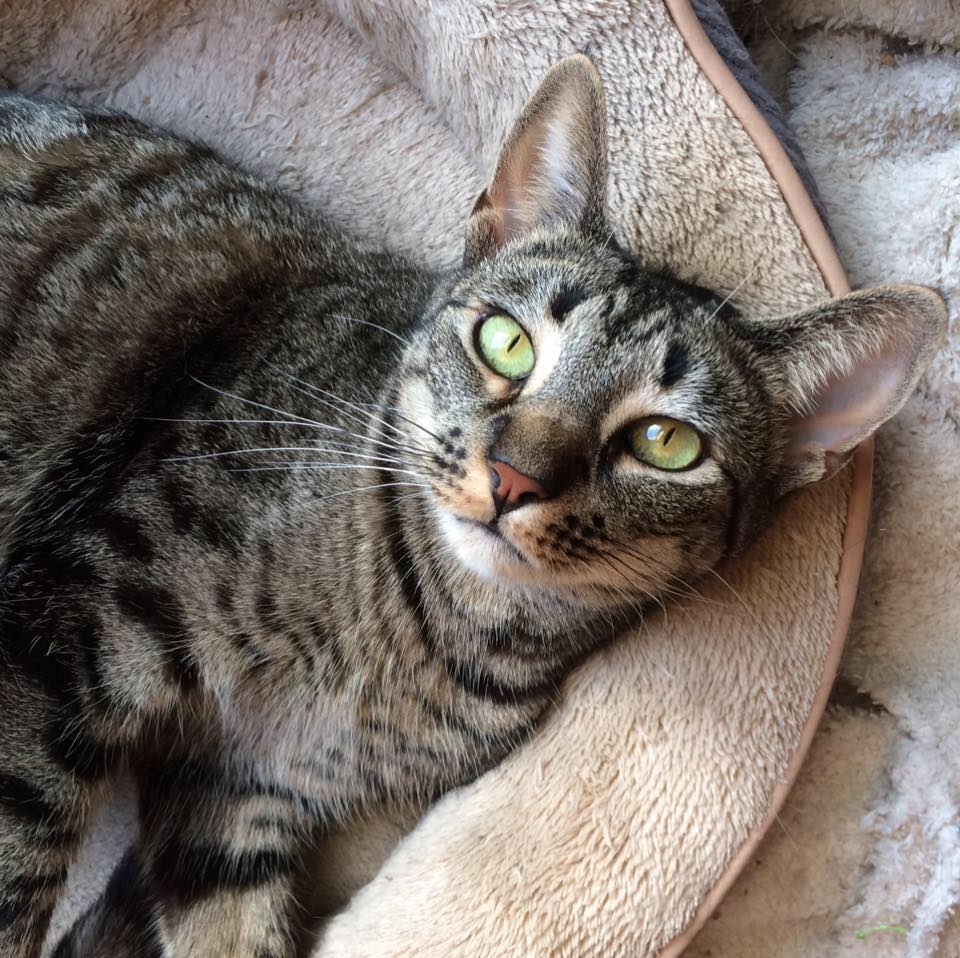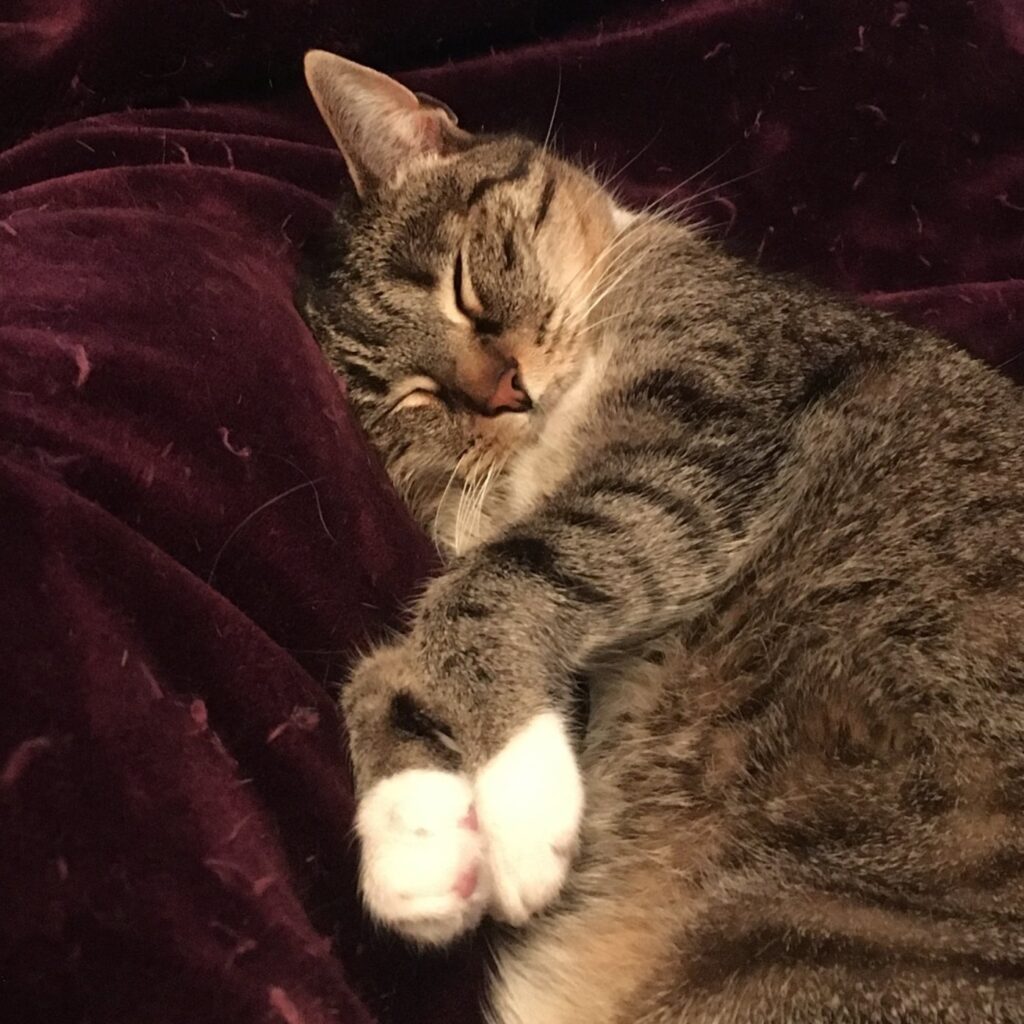 How long have you been running? What are some of your favorite places to run?
I have been running for nine years. My favorite place to run in the city is Prospect Park. Some of my favorite races are the (now defunct) Disneyland Half Marathon and the Pride Run.
What do you do in your free time (besides run)?
I am a Gender and Queer Studies Professor, with subfields in Transgender Studies and Asian American Studies, so teaching and writing takes up most of my time during the school year. Whatever little other time I have (that is not loving on Hermy and Tonx) is generally spent playing board games, hiking, and watching movies or the performing arts.
Share 2-3 fun facts about yourself! What should we know?
I am an identical twin.

I am a published author, and am completing my first monograph this fall.

As a self-identified cat guy, I love both cats and dogs.
---
Thanks so much for your support, Jacob! We're excited to see you run this November! Click here to support Jacob and other members of Team PAWS NY.