Runner Spotlight: Michael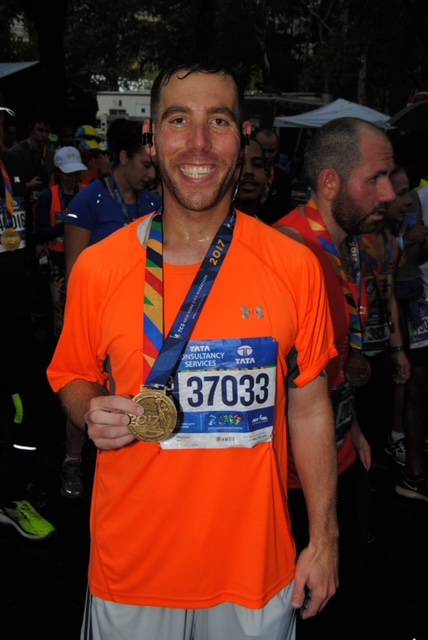 Long-time runner Michael recently lost his first pup due to cancer and is fundraising for PAWS NY in honor of him! Having completed nine full marathons–five of which were the major ones–Michael will also be competing in the Tokyo Marathon next year!
Learn more about Michael in his Q&A below!
---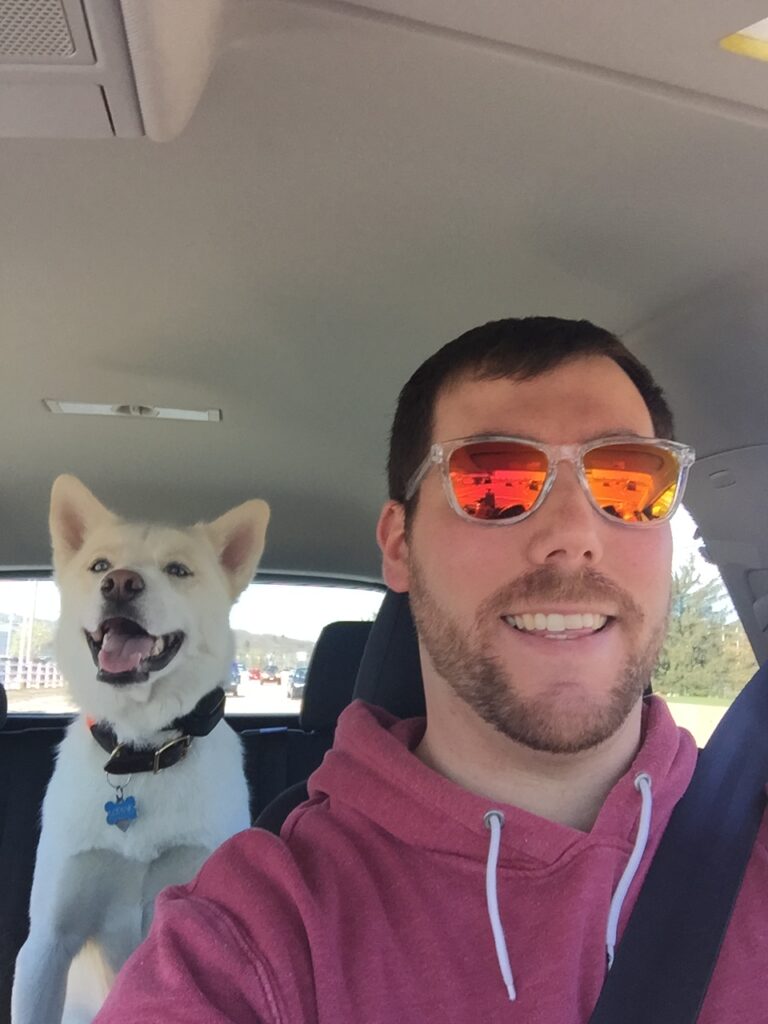 Why did you decide to run the TCS NYC Marathon? Have you participated in long races in the past?
This will be my 9th full marathon. I ran NYC in 2017 and loved it!
What is your connection to PAWS NY? Why is this cause important to you?
I recently secured a spot in the NYC Marathon and wanted to run for a cause that was dear to my heart. I recently lost my first pup/best friend due to cancer and want to run in his honor.
Do you have any pets of your own? Did you grow up with pets?
I currently have two pups: a 7-year-old Husky and a 1-year-old Husky/Collie mix.
How long have you been running? What are some of your favorite places to run?
I started to run long distances in 2016 and love running anywhere along a river to be honest: Thames, Hudson River, Charles River in Boston.
What do you do in your free time (besides run)?
Perfect my pizza recipe. 🙂
Share2-3 fun facts about yourself! What should we know?
I've run 5 of the 6 major marathons and will run Tokyo in March of 2023. And I play a couple musical instruments!
---
Thanks so much for your support, Michael! We can't wait to celebrate this accomplishment with you in November! Click here to support Michael and other members of Team PAWS NY.