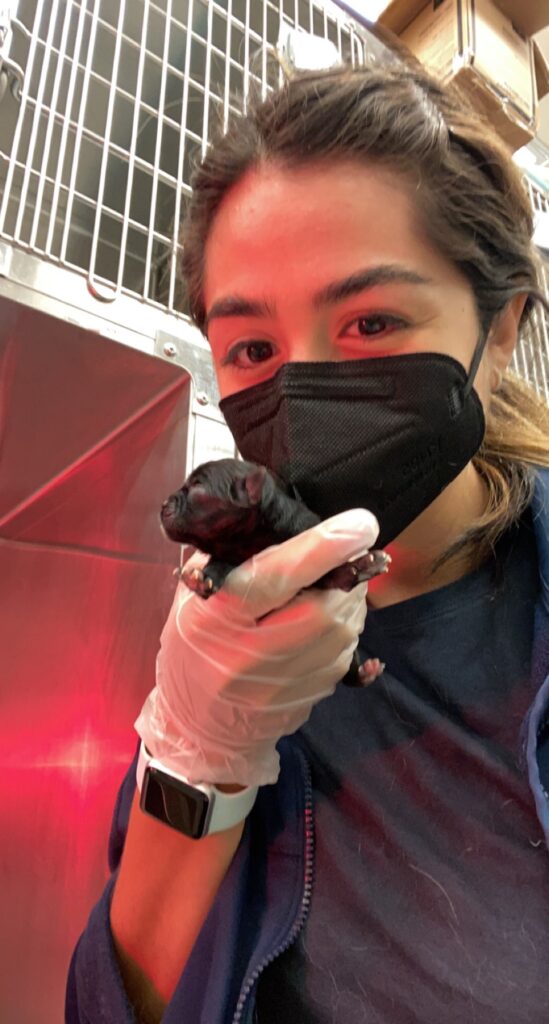 As a veterinary student, Gia knows the importance of the human-animal bond and wanted to support PAWS NY by running the 2022 TCS New York City Marathon on November 6! Although Gia is a new runner, she's found a true connection with running and wants to be a part of future marathons, and we're happy to support and encourage her along the way!
Read more about Gia in her Q+A below!
---
Why did you decide to run the TCS NYC Marathon? Have you participated in long races in the past?
My New Year's Resolution this year was to get into running. I started with two miles, then four, and before I knew it, I had completely fallen in love with running! Almost everyone I began running with would talk about how incredible of an event the NYC Marathon was and I knew it was something I wanted to push myself to do. I've only ever ran half marathons and I am so excited for this next challenge.
What is your connection to PAWS NY? Why is this cause important to you?
My love for animals began at a young age and I have been a constant in my life. As a 2nd year veterinary student, I've seen first hand what the animal-to-human bond can bring to the lives of others. The work done by PAWS NY is something very unique; the care of the animals gives the residents of NYC the peace of mind in knowing their four-legged friends are going to be cared for, loved, healthy, and happy.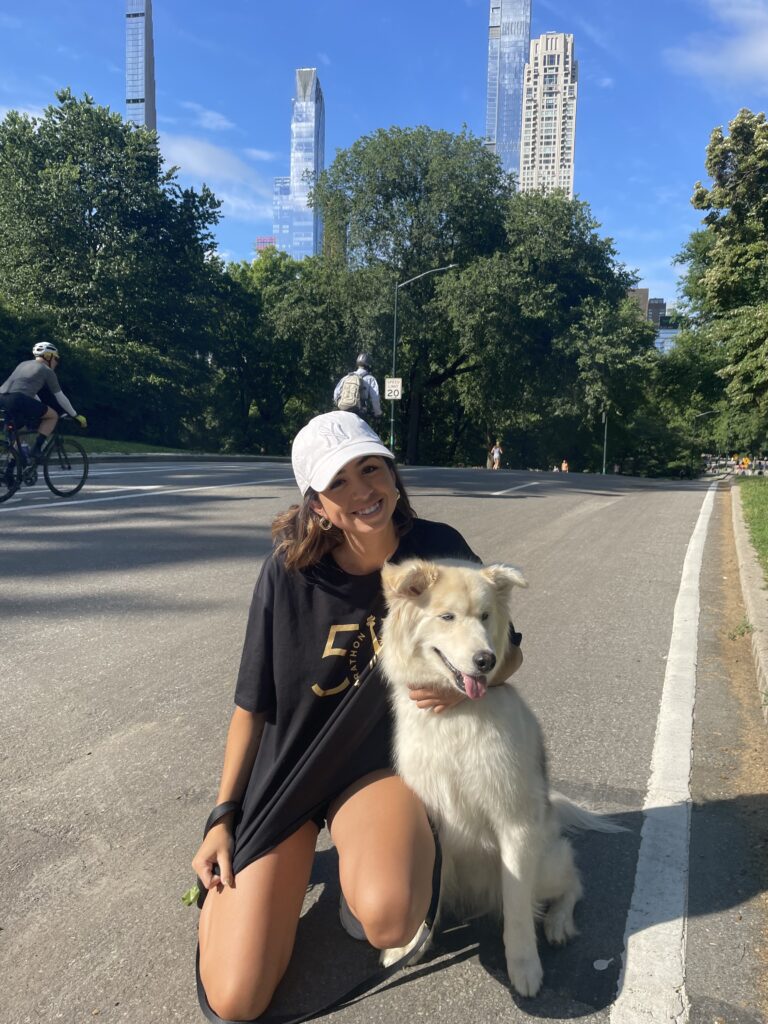 Do you have any pets of your own? Did you grow up with pets?
I do! I have a husky/samoyed mix named Acuña. I have always grown up with large breed dogs but Acuña is the first dog I've cared for myself. He is 100% my best friend and running buddy.
How long have you been running? What are some of your favorite places to run?
I began running last January. My absolute favorite place to run is Central Park; the views never get old and I love listening to the mix of running, biking, jazz music, conversations, etc. I also enjoy running down the West Side Highway!
What do you do in your free time (besides run)?
Most of my weekends are spent exploring the restaurants in NYC, hanging out in Central Park, and going to the many comedy shows NYC has to offer.
Share 2-3 fun facts about yourself! What should we know?
I grew up snowboarding and it is my absolute favorite thing to do.

In 2024, I will graduate as a veterinarian and hope to score a residency in orthopedic / soft tissue surgery.

Although I juuuust began running, I think it would be incredible to one day run all of the six major marathons (NYC, Berlin, London, Chicago, Tokyo, and Boston).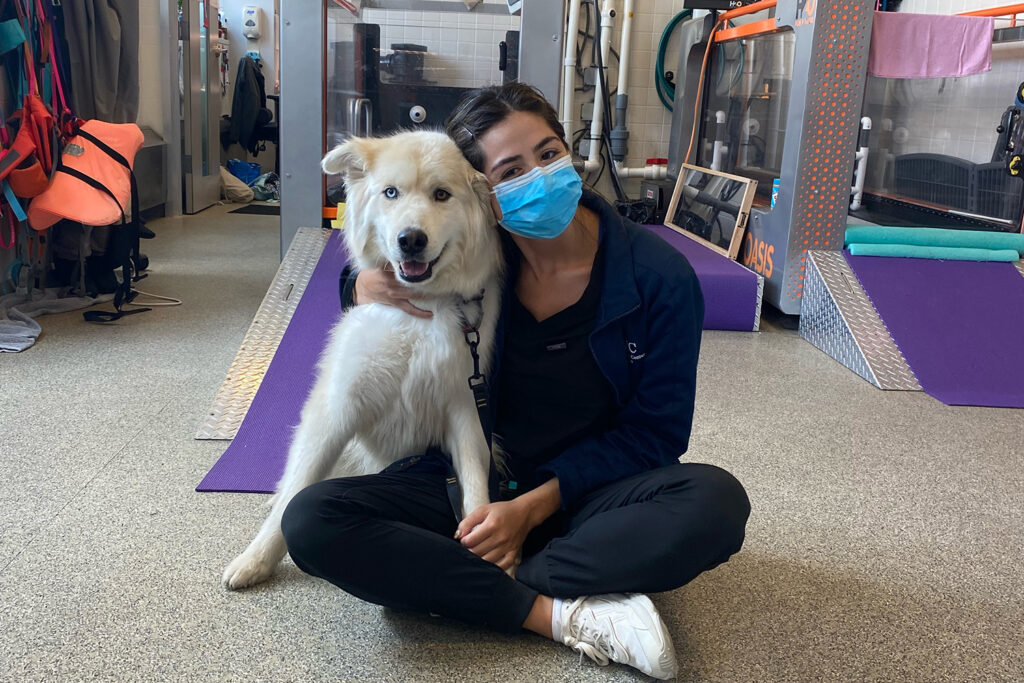 ---
Gia, thanks so much for your support and your dedication to helping animals in so many ways! Click here to support Gia and other members of Team PAWS NY.