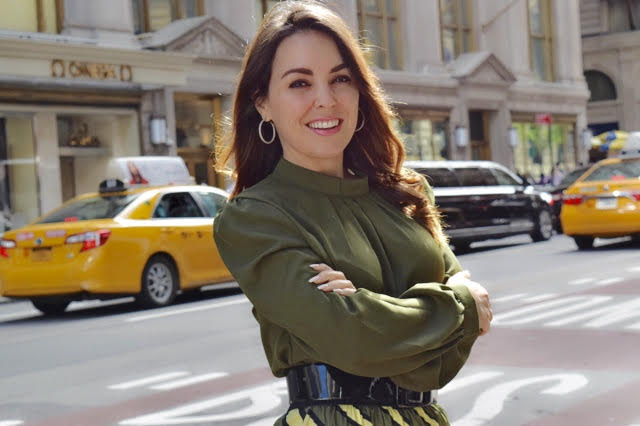 Introducing Nicole, another one of the amazing individuals running the 2022 TCS New York City Marathon on our behalf on November 6! After supporting PAWS NY as a volunteer and realizing the impact it has on the NYC community, Nicole wanted to expand her support a bit more, so she is fundraising on our behalf and running the Marathon!
We are excited to cheer her on and thank you, Nicole, for your dedication and support!
Read more about Nicole in her Q+A below!
---
Why did you decide to run the TCS NYC Marathon? Have you participated in long races in the past?
Because I will be turning 40 in December and wanted to have a monumental goal to achieve before that. I have never run before!
What is your connection to PAWS NY? Why is this cause important to you?
I was a volunteer. I saw the impact it had on the two people I volunteered with and wanted to dedicate my run to the cause.
Do you have any pets of your own? Did you grow up with pets?
Yes! His name is Marty. He is a rescue Pittie!
How long have you been running? What are some of your favorite places to run?
Just started – West Side Highway.
What do you do in your free time (besides run)?
Hang with my dog, travel, try new restaurants and explore the best city in the world, NYC!
Share 2-3 fun facts about yourself! What should we know?
I love pandas.

I'm learning French.

I skydived with the Army Golden Knights in 2011.
Is there anything else you want to share with the PAWS community?
New York is my dream city and I am completely overjoyed that I have this opportunity to run the most famous marathon in the world in my dream city!
---
Thanks so much for your support, Nicole! We can't wait to cheer you on! Click here to support Nicole and other members of Team PAWS NY.