Virtual 5K to Benefit PAWS NY
Join PAWS NY this fall for a Virtual 5K that will raise money to help vulnerable New Yorkers stay with their pets! Any time during the two weeks from October 24 to November 7, participants can run, walk, skip, bike, or whatever for 3.1 miles in support of PAWS NY.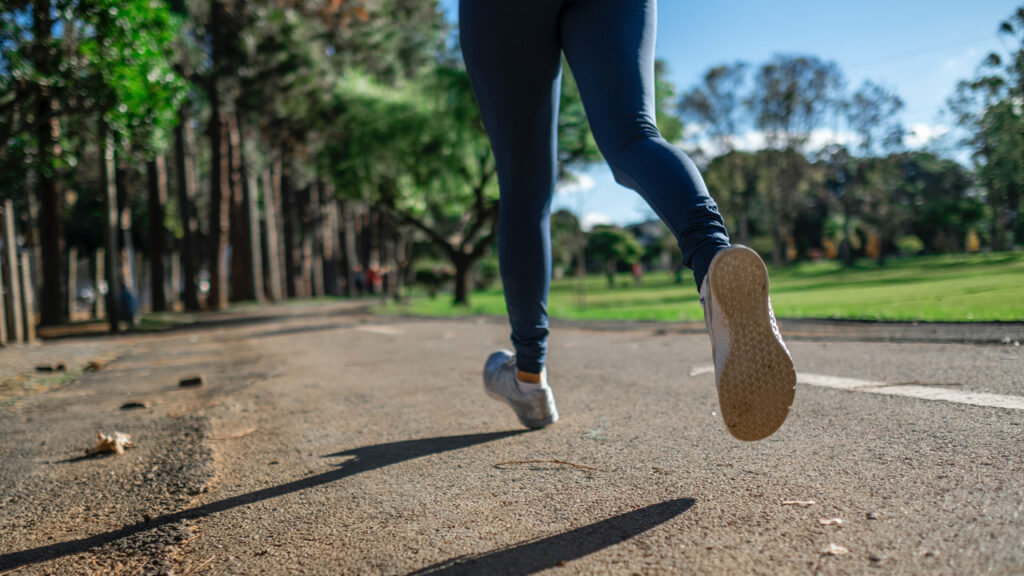 PAWS NY Virtual 5K
October 24 – November 7
$20 Registration Fee
For a $20 registration fee, participants will receive a Digital Bib confirming their official presence in the event and be entered into a raffle (final prize to be announced). Additionally, this event is open to supporters all across the country.
After that, participants can set up their own Fundraising Page to collect even more donations for PAWS NY. For those who raise more than $200, PAWS NY will send them a PAWS NY Tote Bag and Face Mask (new swag alert!) after the event.
CLICK HERE to register for the PAWS NY Virtual 5K and to start your own Fundraising Page!
So lace up your sneakers and let's go!
---
The PAWS NY Virtual 5K is on the honor system and will not be a competitive race. Everyone is encouraged to participate however they are able. All proceeds go directly to PAWS NY, and help us provide ongoing services to elderly, ill, and disabled New Yorkers who need day-to-day help caring for their pets.