Fur-ever Home Needed for Sparrow
Calling all cat lovers! Meet Sparrow.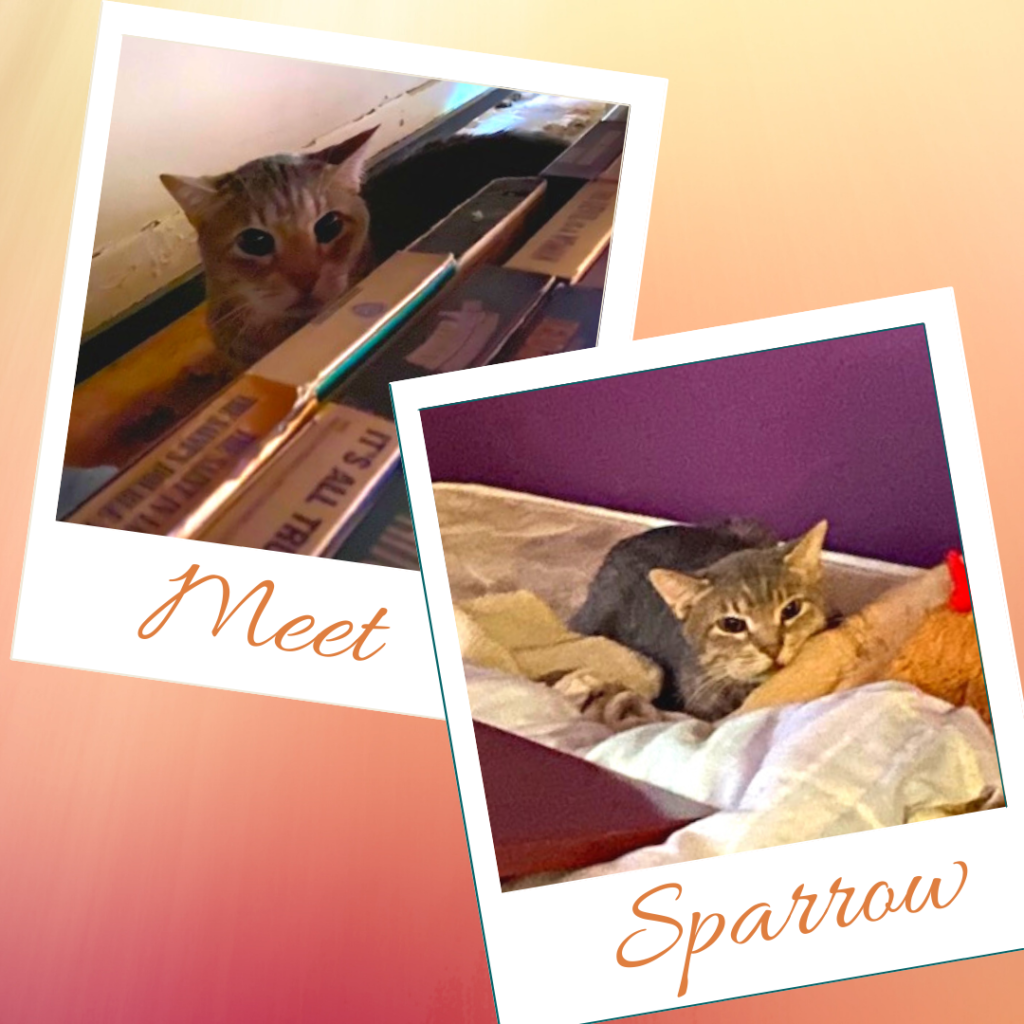 This senior cat had a lonely year and we need your help to give him a safe, loving home to live out his golden years!
A 13-year-old, neutered, short hair cat, Sparrow has lived with his guardian for his whole life. Although he and his cat-mom had a good relationship, he can get scared and hide around new people. Our client always said he is a sweet soul who just needs time to get to know someone.
Sparrow has been predominantly alone since the fall, aside from the few people who cared for him throughout the week. His guardian has been in the hospital and rehabilitation facilities, and will not be able to come back home. Therefore, she made the hard decision to surrender Sparrow for adoption.
Sparrow will need a quiet, safe place to acclimate to being around people again. PAWS NY is looking for a foster home with no other pets that can show him plenty of patience and love while we find his new forever home.
Anyone interested in foster or adoption, please email us at [email protected]. Can't help now but looking to provide support in another way? Consider donating to PAWS NY today!