Marathon Runner Spotlight: Dawn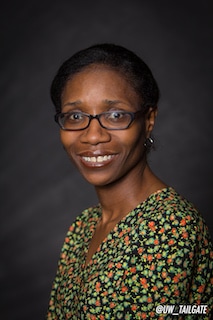 In today's Runner Spotlight, meet Dawn! Currently working as a Diversity, Equity and Inclusion practitioner, Dawn (she/her/hers) is moving from Manhattan to Maryland this summer, and we're excited to stay connected with her for the 2021 TCS New York City Marathon.
Dawn previously volunteered for PAWS NY a few years ago and is passionate about the work that we do here in NYC. She's also a talented musician! Read her full Q&A below and be sure to cheer her on this November!
---
Why did you decide to run the Marathon? Have you participated in long races in the past?
I've always wanted to run a marathon, but it's more rewarding for me to pair it with a great fundraising cause like PAWS NY.
What is your connection to PAWS NY? Why is this cause important to you?
I volunteered years back for a woman named Ruth and her cat(s). I'm a DEI practitioner, so I strive to create inclusive communities. The mission of PAWS NY—keeping senior and disabled residents with their pets—helps with this. I hope the money I raise can ensure PAWS NY can reach out to more people across NYC.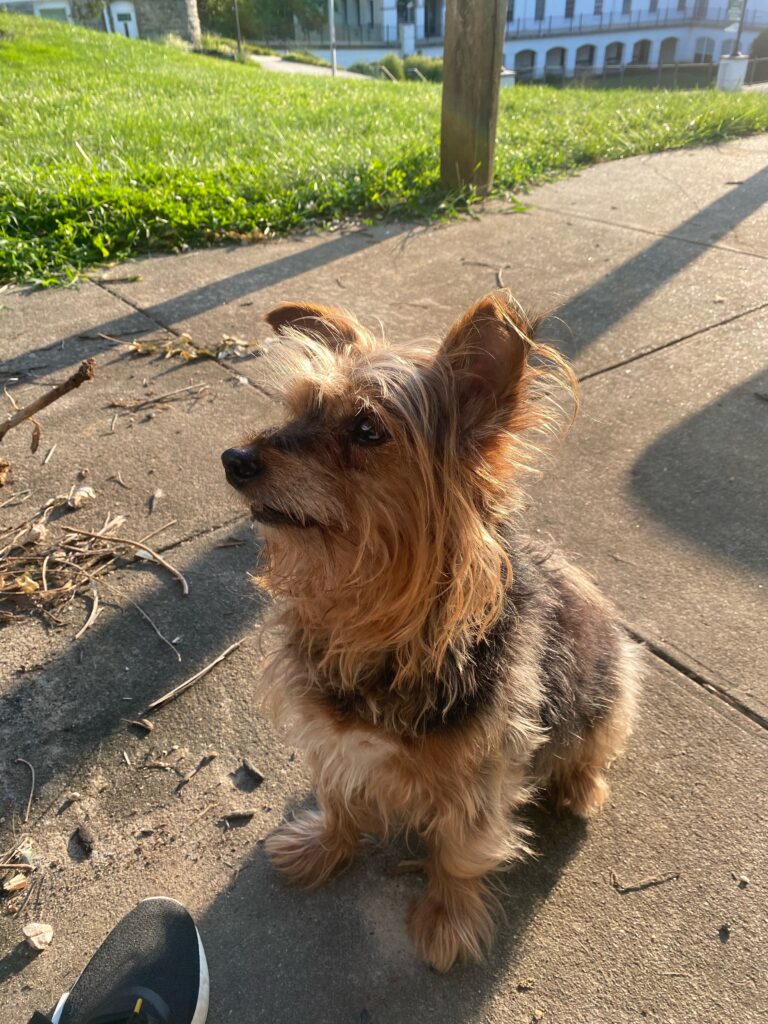 Do you have any pets of your own? Did you grow up with pets?
I never grew up with pets, but I did have fish. I now have a dog (Pinot, a failed foster) and a cat (Blanca). I'm starting a job at a school that has 20 horses.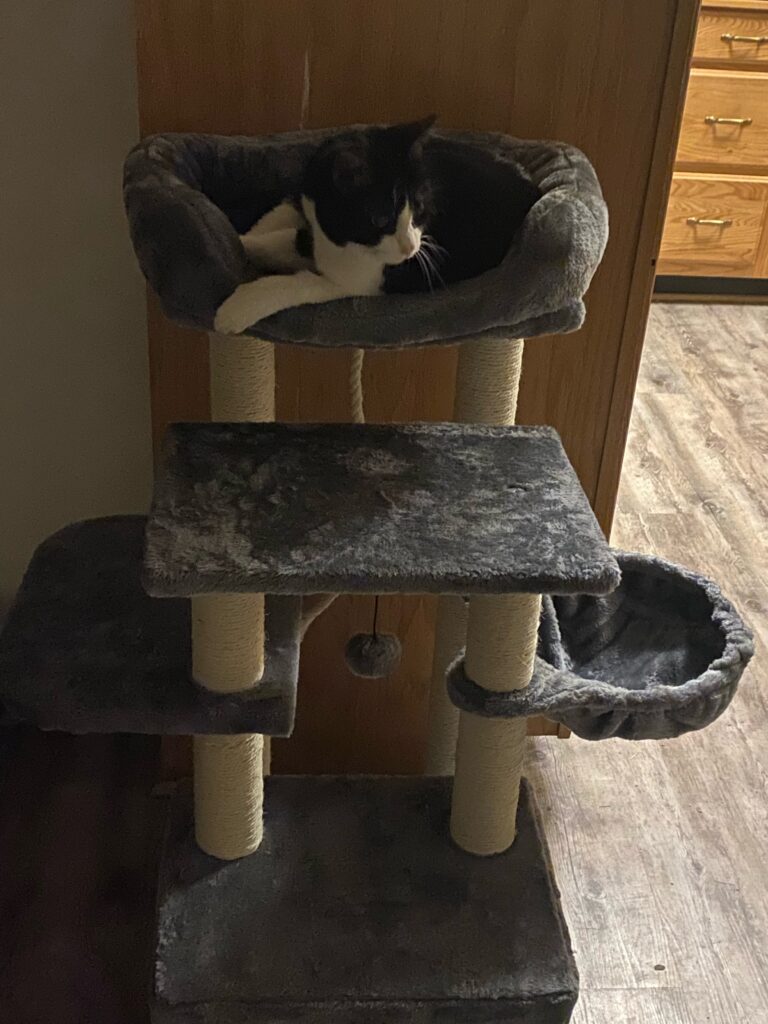 How long have you been running? What are some of your favorite places to run?
I started running after I started coaching track and field at a private school. I love running Riverside Drive, Van Cortlandt Park, Central Park, and the 145th track.
What do you do in your free time (besides run)?
Walk my dog.
Share 2-3 fun facts about yourself! What should we know?
I played violin for 14+ years, flute for 8+ years, and did musical theatre. Most of all, I love to eat.
What are your goals for the Marathon?
I would love to raise $5,000 and finish the race in under four hours.
---
So excited to cheer you on, Dawn! Click here to help Dawn reach her fundraising goal!