PAWS NY Volunteer Spotlight: Anne
Get to know Anne, one of PAWS NY's awesome volunteers, and help us celebrate Volunteer Appreciation Week!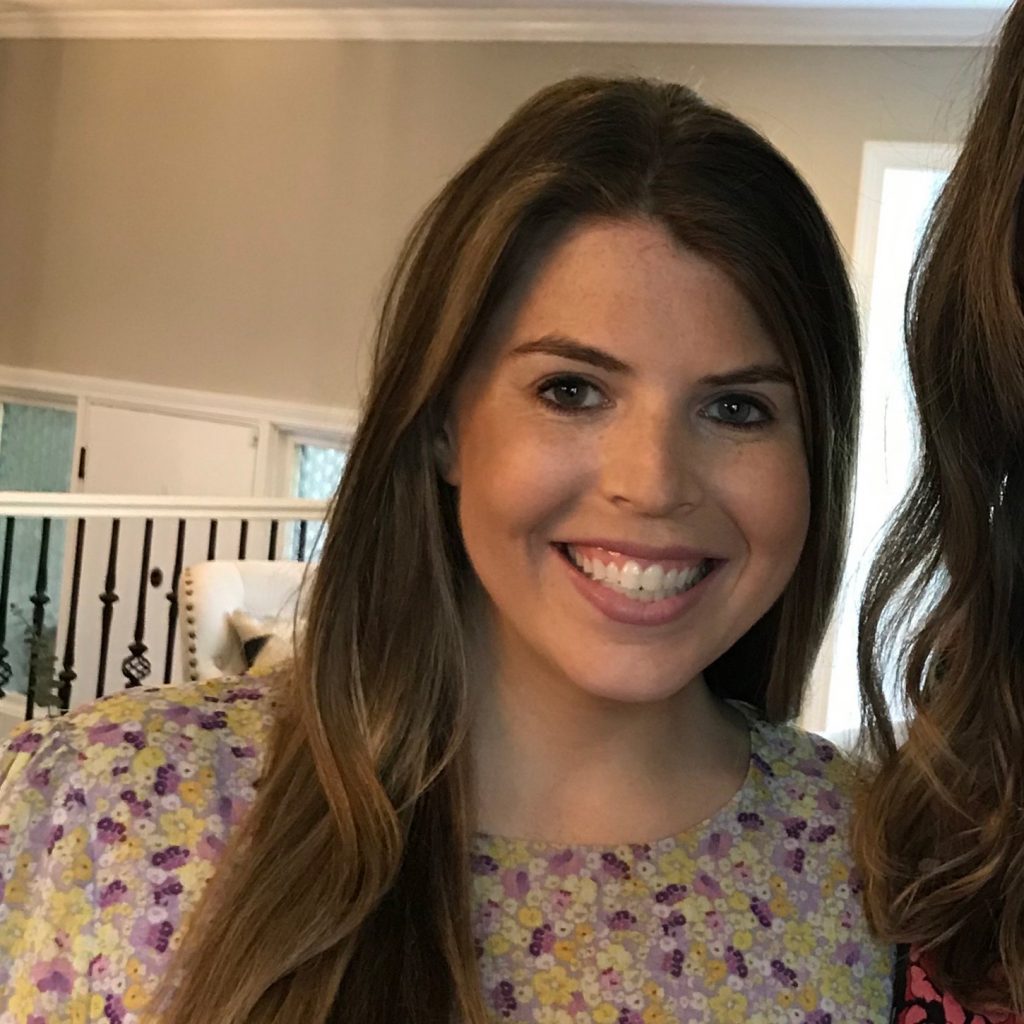 How did you hear about PAWS NY?
I heard about PAWS through my friend Tara, who has been volunteering for several years and is on the board. Her family is very involved with PAWS and she really inspired me to get involved with the organization!
Why are you passionate about PAWS and our mission of helping people by helping pets?
I grew up with dogs and have always loved animals. My grandma and grandpa absolutely loved dogs and had one up until they passed away. Their dogs brought them so much happiness, energy, and love and I really believe that their dogs helped them to live longer lives. I think that animals are so crucial to people's well being, especially as people age, so once I heard about PAWS NY's mission, I knew it was the perfect organization for me, because it combines my love of helping people, while also being able to be around animals.
Do you have pets of your own? Or have you in the past? Tell us about them!
I currently have a cat named Bella who is 8 years old and is so cuddly. I grew up surrounded by dogs and my siblings and parents all still have dogs. My parents have my grandmother's dog named Seymour, who is a lab/dachshund mix. He has hilariously tiny legs and a big head. One brother has a pug named Rudy, and my other brother has a terrier mix named Clark.
How long have you been a volunteer with PAWS?
I've been a volunteer with PAWS for three years and look forward to many more years!
What do you do during your volunteer shift? Which clients & pets do you help? What do you do with the pets during your shift?
I currently walk an adorable dachshund named Frenchie for his owner Lorraine. I take him on walks once a week and am actually fostering him because of the Coronavirus outbreak. He is a perfect dog and follows me around everywhere! We've been checking in with Lorraine and sending her updates until they can reunite again. 🙂
What is your favorite part about volunteering? Do you have any favorite memories?
I love getting to know the clients and learning about their lives in NYC. I used to live on the UWS and walked Peanut, a corgi / pug mix for Muriel, and loved walking him through Central Park during the spring and fall mornings. Peanut was not a fan of snow, so the winter was always a challenge. Sometimes I would need to carry him because he refused to move!
Where are you from? Where in the city do you live now?
I am from the suburbs of Chicago and have lived in NYC for 8+ years. I currently live in Long Island City with my husband!
What do you like to do in your spare time (besides volunteer with PAWS NY)?
Well since we've been in quarantine, I am finding new ways to connect with my friends and family, such as playing Jackbox Games and watching new shows like Little Fires Everywhere, but I'm looking forward to reuniting with friends and family and traveling soon!
Share 1-3 fun facts about yourself!
I have two different colored eyes and have a huge hot sauce obsession. I think I have about ~50 bottles currently in my fridge!

---
Donate to PAWS NY!
We're collecting donations to support our work to help vulnerable New Yorkers and their pets during this unprecedented time and beyond. Click here to donate!
Interested in volunteering with PAWS NY?
We are looking into developing virtual orientations so that we can continue to train volunteers during this difficult time. If interested, please sign up for a regular Volunteer Orientation and we will be in touch with more information when we have it.